The Launch of Nursing Live
The first event of it's kind in the UK
12th April 2023
Services: brand positioning, design, messaging, channel strategy and planning, asset and content creation, PR and social media
Launching a completely new event for 10,000 nurses is no small job, but it's one that the team at Still Curious were thrilled to be invited to do.
Beyond our deep-rooted love of all things brand and communications, launching and promoting Nursing Live is as much about letting nurses know that they are seen and valued as it is about getting them to the event; and together with the team at RCNi, we set out to let nurses know that we recognise being a nurse is more than just a job. It's a project we couldn't wait to get stuck into.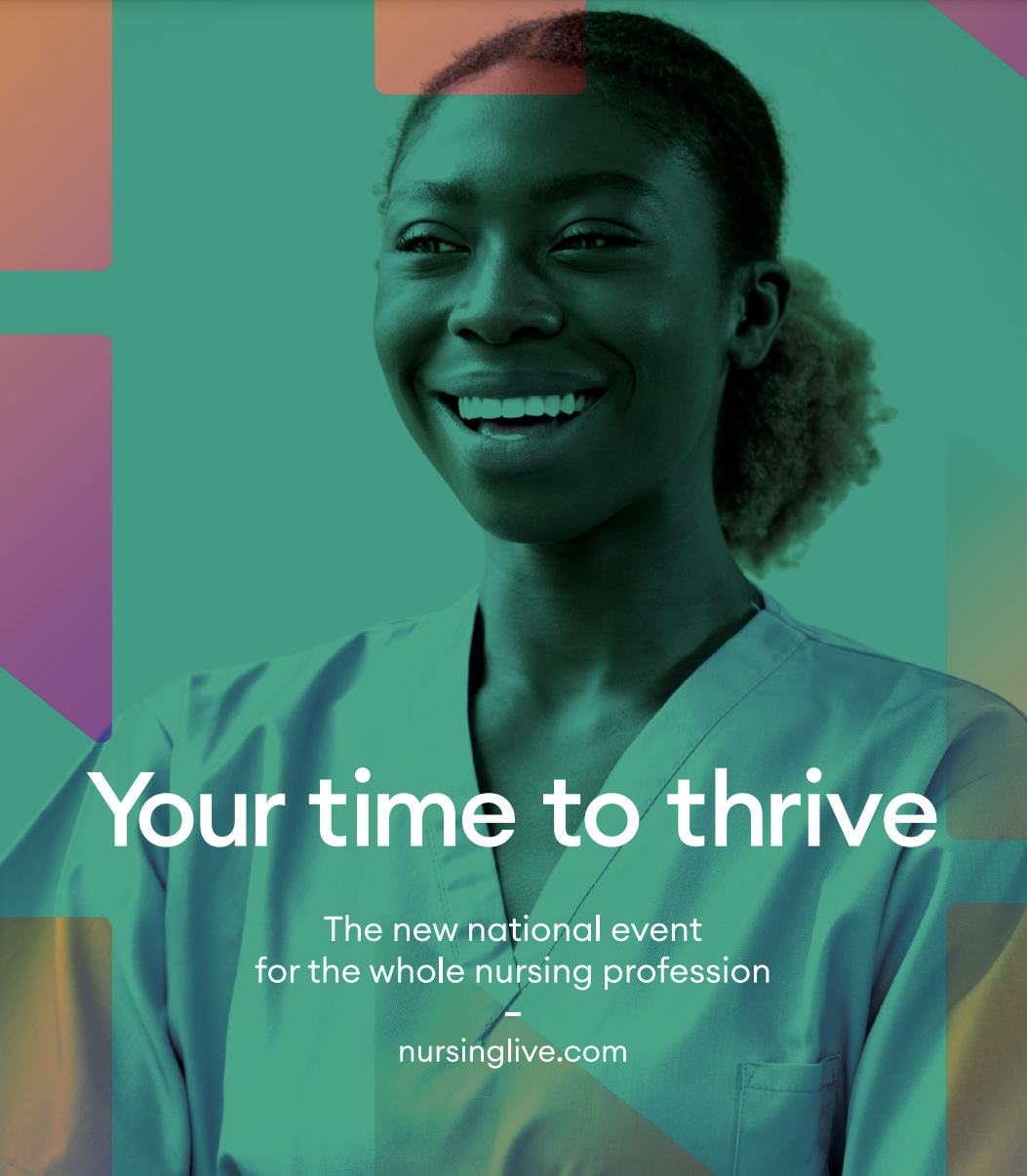 Nurses are the largest professional group in the healthcare sector; a body of professionals who combine high levels of skill and expertise, with incredible amounts of patience and care 24 hours a day, seven days a week. But when it comes to taking time for themselves, nurses often put this to the bottom of the list, never allocating energy or funds to their own well-being. Whilst accredited professional development is pursued, it can often be online, in isolation, which fails to take advantage of the opportunities that in-person networking, collaboration and socialising can offer.
Created by RCNi, Nursing Live will offer a holistic approach to the professional and personal development of nurses, leaving them feeling seen, appreciated and supported. As the first of its kind event on the UK nursing industry calendar, it will bring together nurses across all specialties and levels of experience to enhance their careers in a live and vibrant environment. They'll learn and collaborate with peers and most importantly take some well deserved time back for themselves.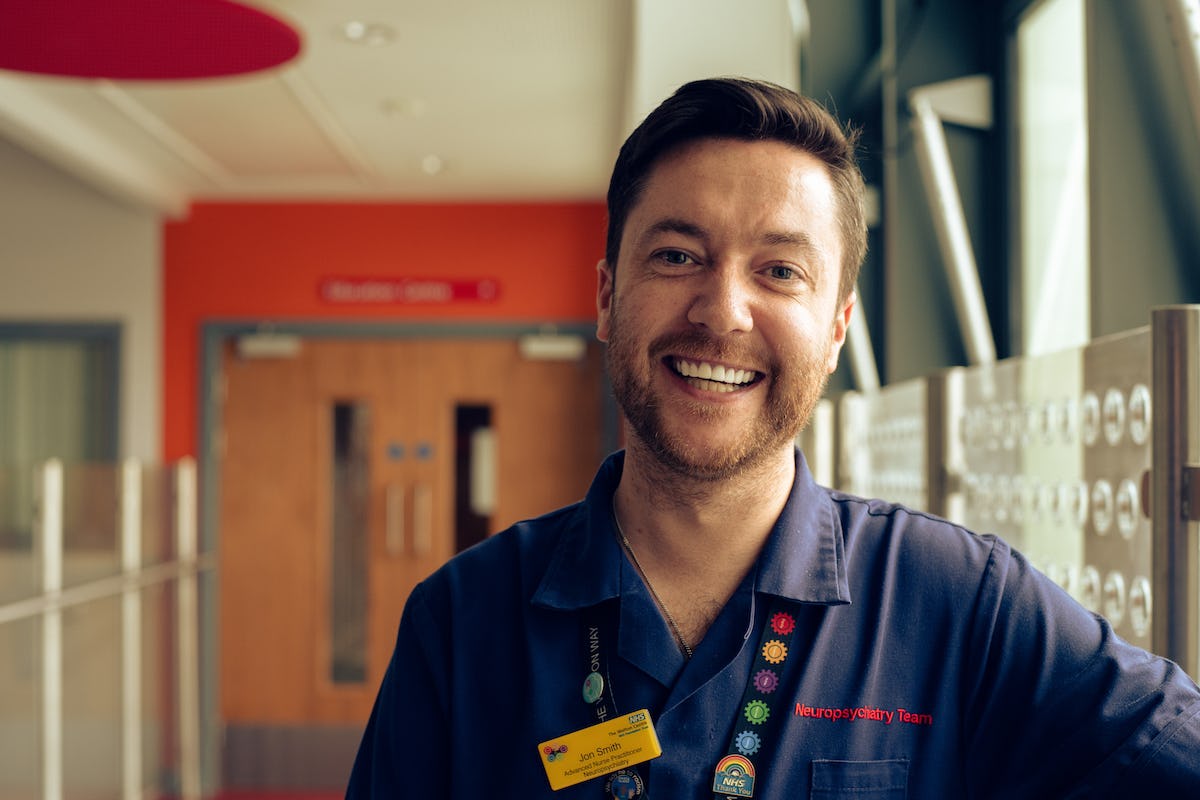 Starting from a blank page, Nursing Live required the full brand and comms approach, including brand positioning, design and messaging, channel strategy and planning, asset and content creation, the essential foundations ahead of implementation of the full campaign. 
Still Curious got to work with our creative partners IYA on developing a stand out consumer brand that would complement the more corporate RCNi portfolio, and worked on a messaging structure for both the B2B and B2C audiences.
In addition to getting the national nursing community excited, we also needed to consider and support the RCNi sales team in their efforts to bring sponsors and partners on board.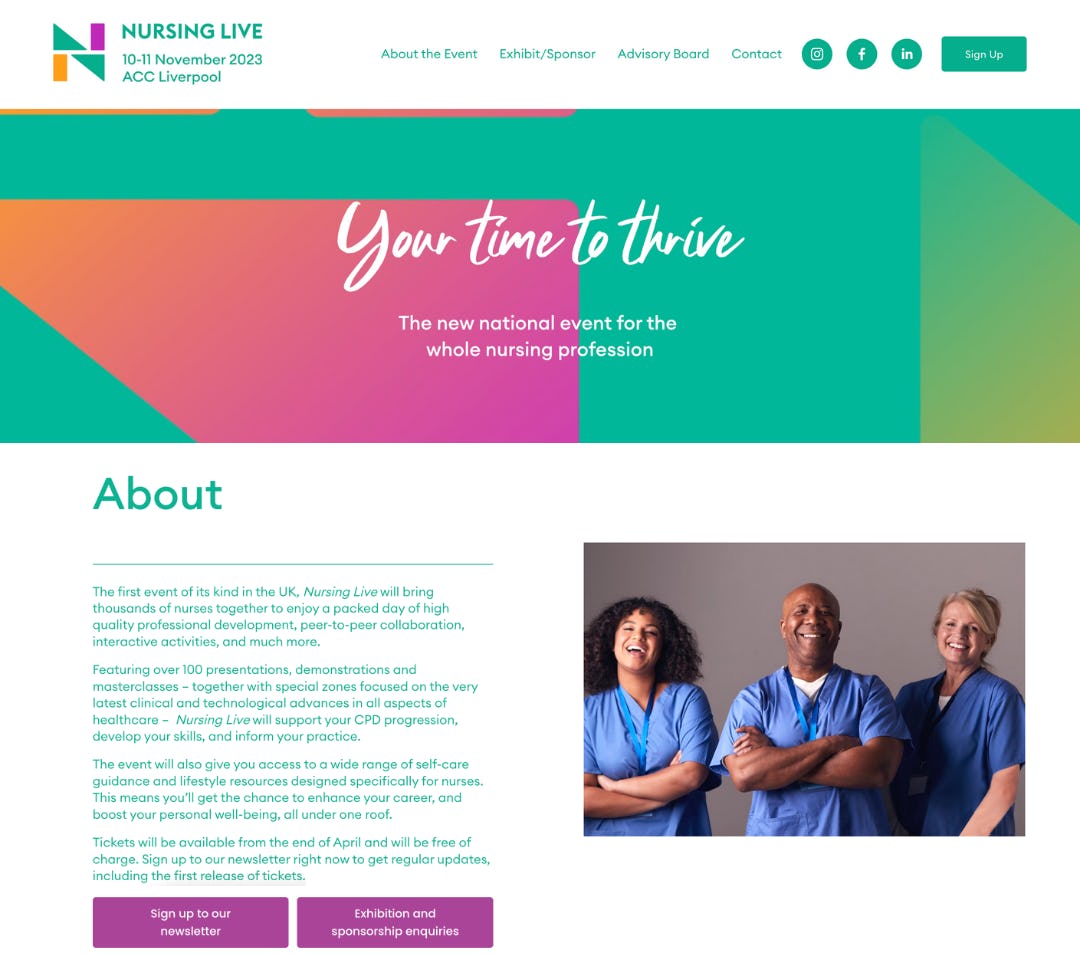 As a consumer event that brought together the professional and the personal for the nursing community, there is a requirement to engage both traditional healthcare brands as well as consumer brands - each group required a different approach, adding an additional layer of complexity to the B2B messaging approach. To tackle this we built a tiered and targeted messaging matrix to ensure we served the right messages to the right audience, whilst always pointing back to the core Nursing Live offering with engaging content. 
Building on the strong brand positioning and visual identity we'd established, the next stage of the project required us to design and build the event website. We developed a versatile solution that could reflect the event at various stages of the campaign, enabling more and more information to be added as required. Event content such as programmes, themed zones, exhibitors and sponsors were all clearly displayed on the site that not only looked professional and on-brand but also delivered a great user experience.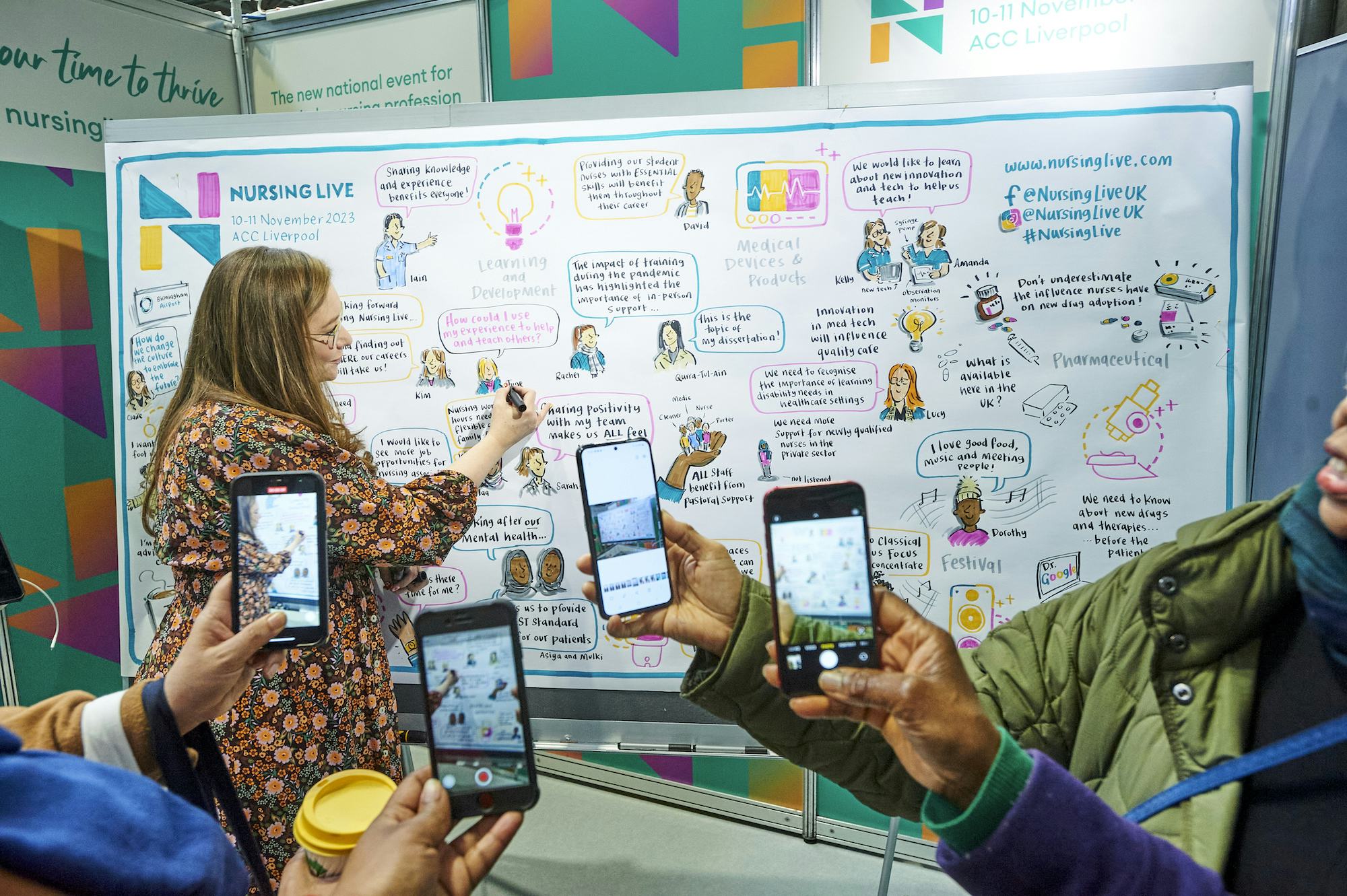 When it came to launching the event we were keen to show off the event's unique approach, which puts nurses front and centre and looks to address not only their professional but also their personal development.  So where better to launch it than an event full of nurses - The RCNi's Birmingham Jobs Fair, NEC. We enlisted the help of talented artist Rebecca Osborne who brilliantly brought to life the nurses' hopes and aspirations as they chatted to our team about what excited them most about Nursing Live.
The live illustration not only created a real buzz around the event but also resulted in some great content for us to use throughout the marketing campaign. You can view the digital illustration here.