The Future of Urban Mobility
How micromobility could have a big role to play
24th August 2022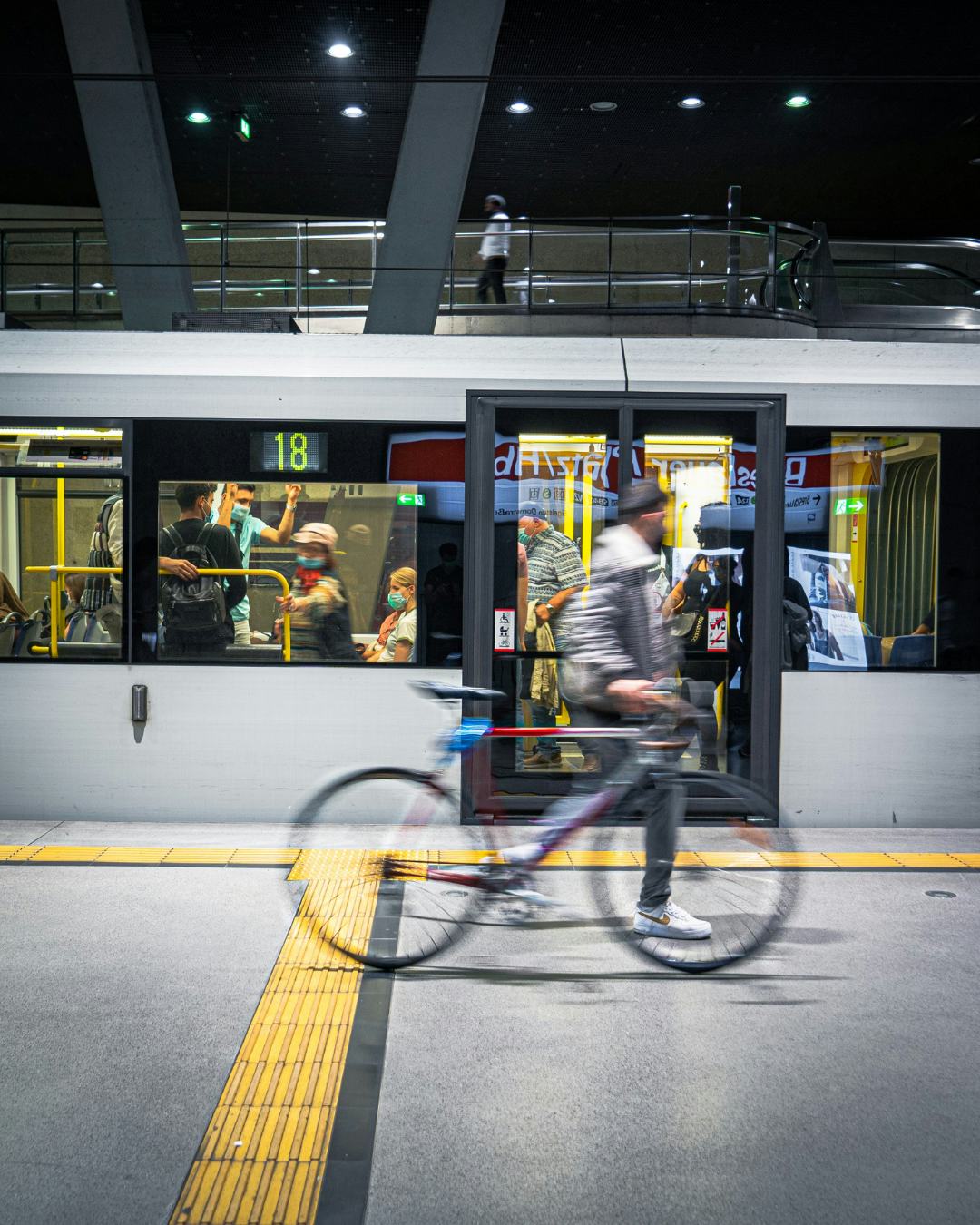 After seeing first-hand the strides our client Switch Mobility is taking in electrifying bus fleets across the globe and making cleaner transport accessible for all, it made me think; what could the future of urban mobility look like? How can we change the way we travel in the city to reduce our impact on the environment? These daily travel habits may seem insignificant, but once everybody considers a few changes to their commutes and how they travel from A to B, the collective impact can be huge, and not just when it comes to benefitting the planet.
For me, in addition to sustainable mass transportation options, micromobility has a huge role to play in how our future travel habits will evolve. This is in large part thanks to the growing adoption of e-bikes, bikes and more recently, e-scooters.  
Cycling in London surged in popularity during the pandemic; the roads were less congested, local authorities invested in cycle lane infrastructure, and we were all taking some time to consider what we could do to benefit our health. This was certainly no bad thing. The air itself felt cleaner by some of us making these seemingly small, but significant changes to the way we move.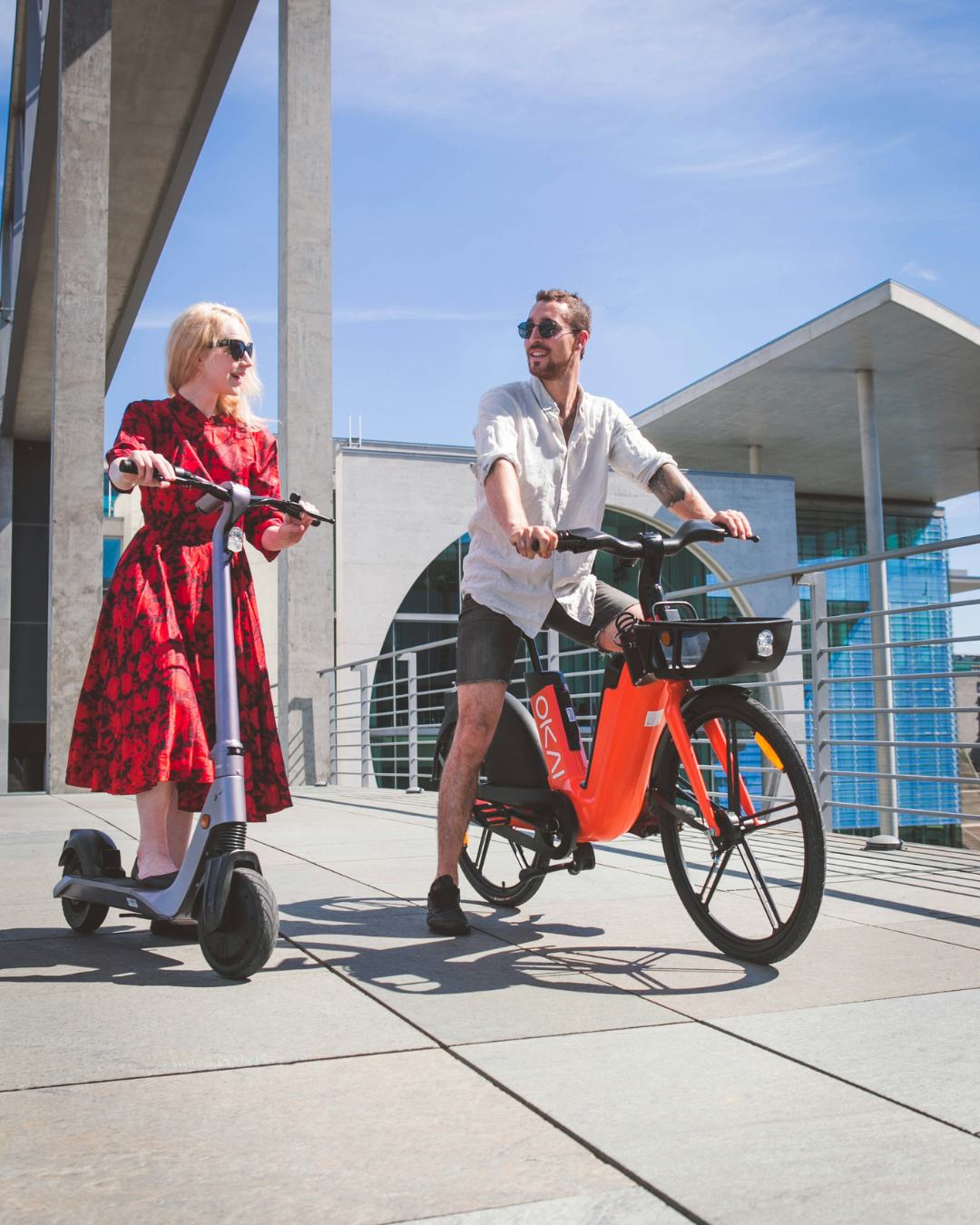 Widely accessible rental schemes, otherwise known as 'shared mobility' also mean that e-bikes and e-scooters are an affordable and convenient way to travel. 2022 welcomed the roll out of rental e-scooters across the UK, following European cities such as Amsterdam, Copenhagen and Paris that adopted this approach several years ago. 
On a corporate level, e-cargo bikes are now offering great value to businesses delivering across major cities, solving the first and last-mile delivery challenges. (Carbon neutral certified) Freddies Flowers have used a fleet of e-cargo bikes to deliver from their warehouse in Earlsfield since 2020. Not only does this reduce their carbon footprint, but their riders have been able to drop off more flowers on any single day via bike than they ever did by van. They also have a far happier team.
The belief that making more sustainable choices can have a negative impact on our convenience has always been a barrier for many adopting these schemes; but micromobility means no compromise for our convenience. It's benefiting the environment and still offering us affordable and convenient ways to travel. That's what makes it exciting.
Author: Georgina Clarke, Senior Account Manager at Still Curious