Switch
Full brand building for a next-generation electric vehicle company
10th September 2021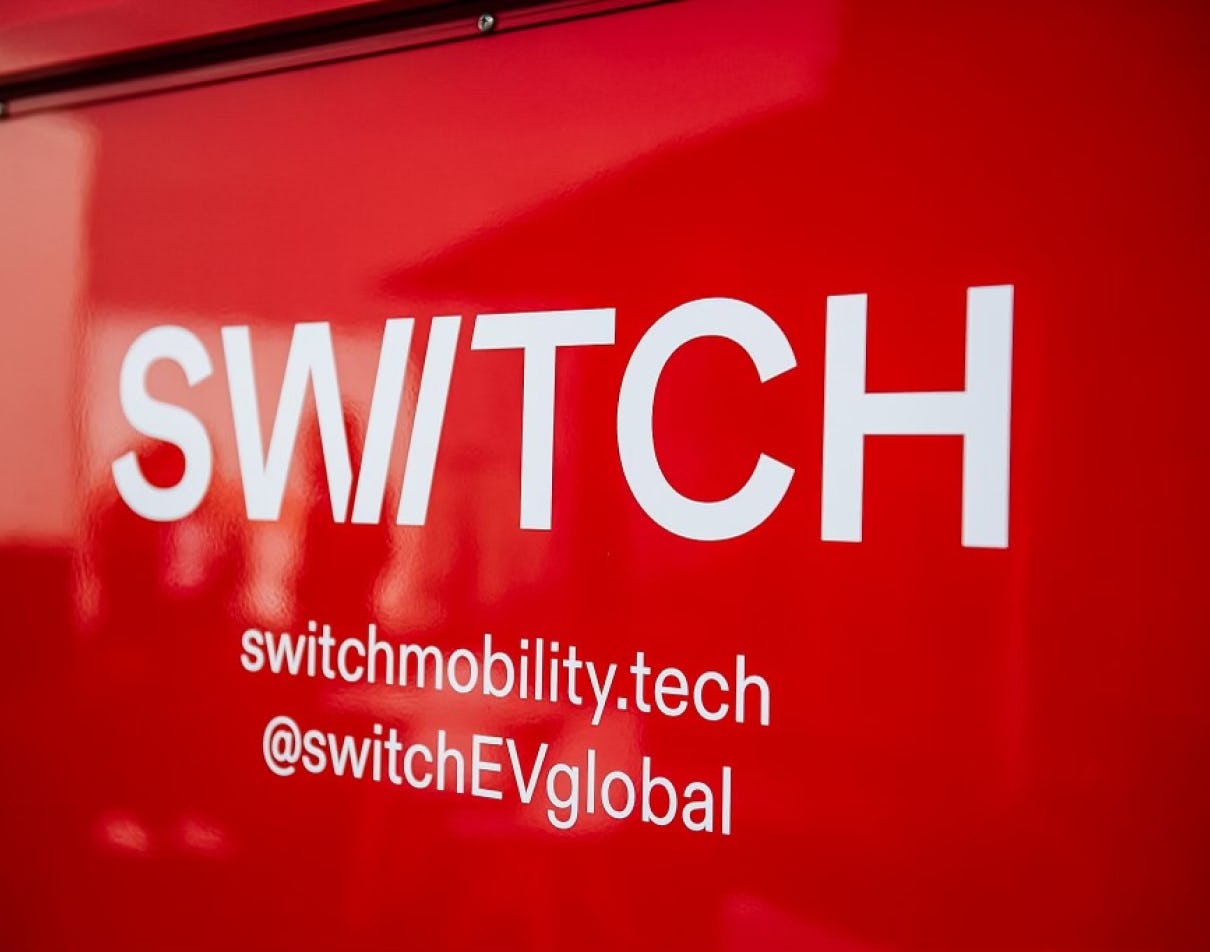 How do you take a new EV company built on a foundation of over 100 years experience, and make it engaging and down to earth?

Although they've got some impressive tech, Switch didn't want to appear aloof or futuristic. They believe everyone has the right to be part of the protection of our planet, and aim to make zero-emission transportation friendly and accessible for all.

So, we started with the basics – understanding their vision, audience profiling and strategy. We then embarked on a journey with them to develop their voice and identity, build their website and launch their social channels.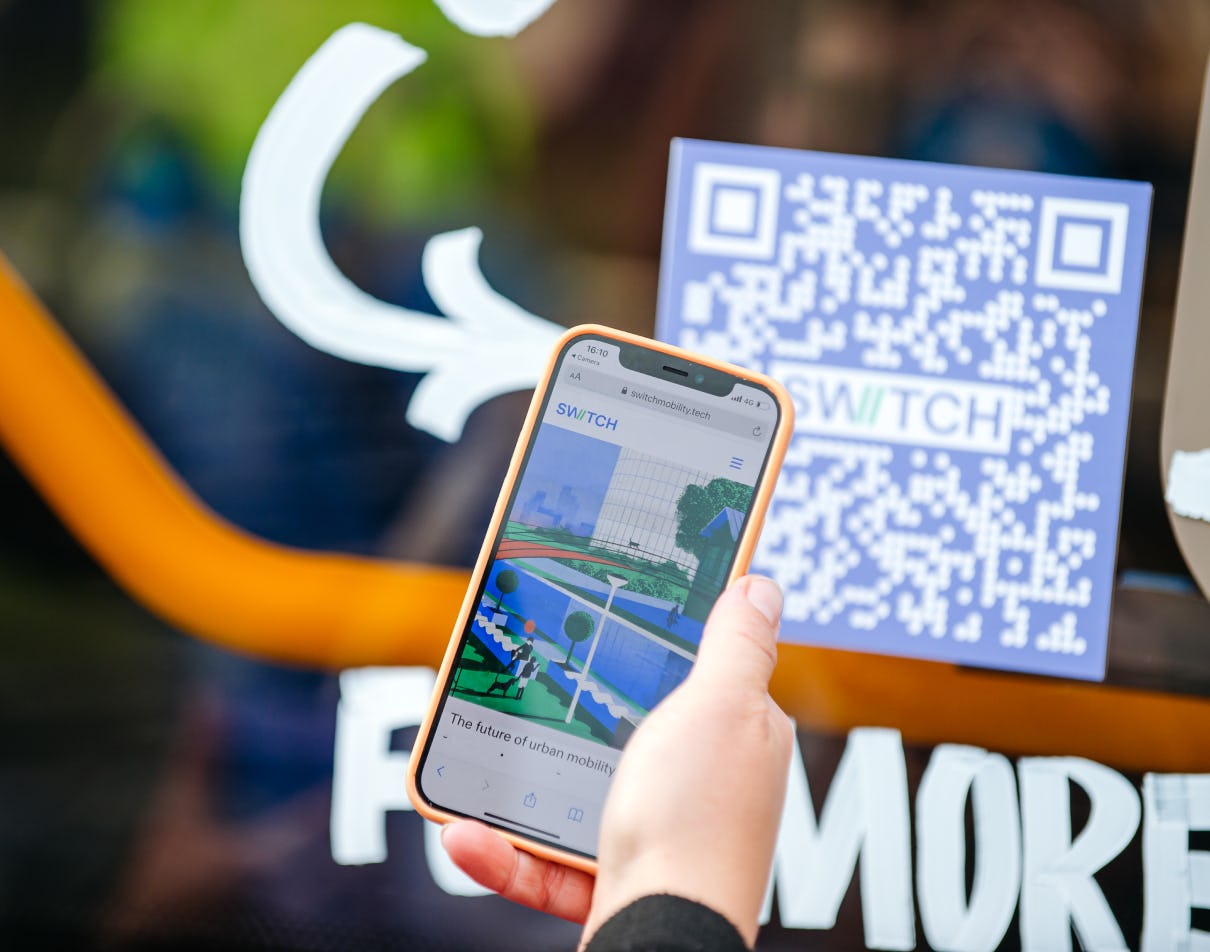 As part of this project, we worked with design consultancy IYA Studios and Dutch artist Leonie Bos (The New Yorker, Wall Street Journal). Her illustrations added a beautiful, distinctive touch and brought the brand to life.

Our partnership with Switch has gone from strength to strength. Most recently we have been building their experiential strategy and planning and activating their event presence. We've helped to manage B2B activity at ITT Hub and B2C activity at Fully Charged Live and have the behemoths COP26 and EXPO2022 on the horizon where we can't wait to shout Switch's sustainability credentials from the rooftops and bus stops.