Supporting the growth of the UK cyber sector
Cyber Growth & Innovation Forum, Bristol
6th April 2023
Services: Branding, primary and secondary research, event strategy and planning, event production, content creation, communications
Still Curious has been delighted to get to know the Bristol and South West cyber ecosystem through our work on the Cyber Growth & Innovation Forums. The Bristol event at the Engine Shed allowed key voices from the region to have their say and champion their local area.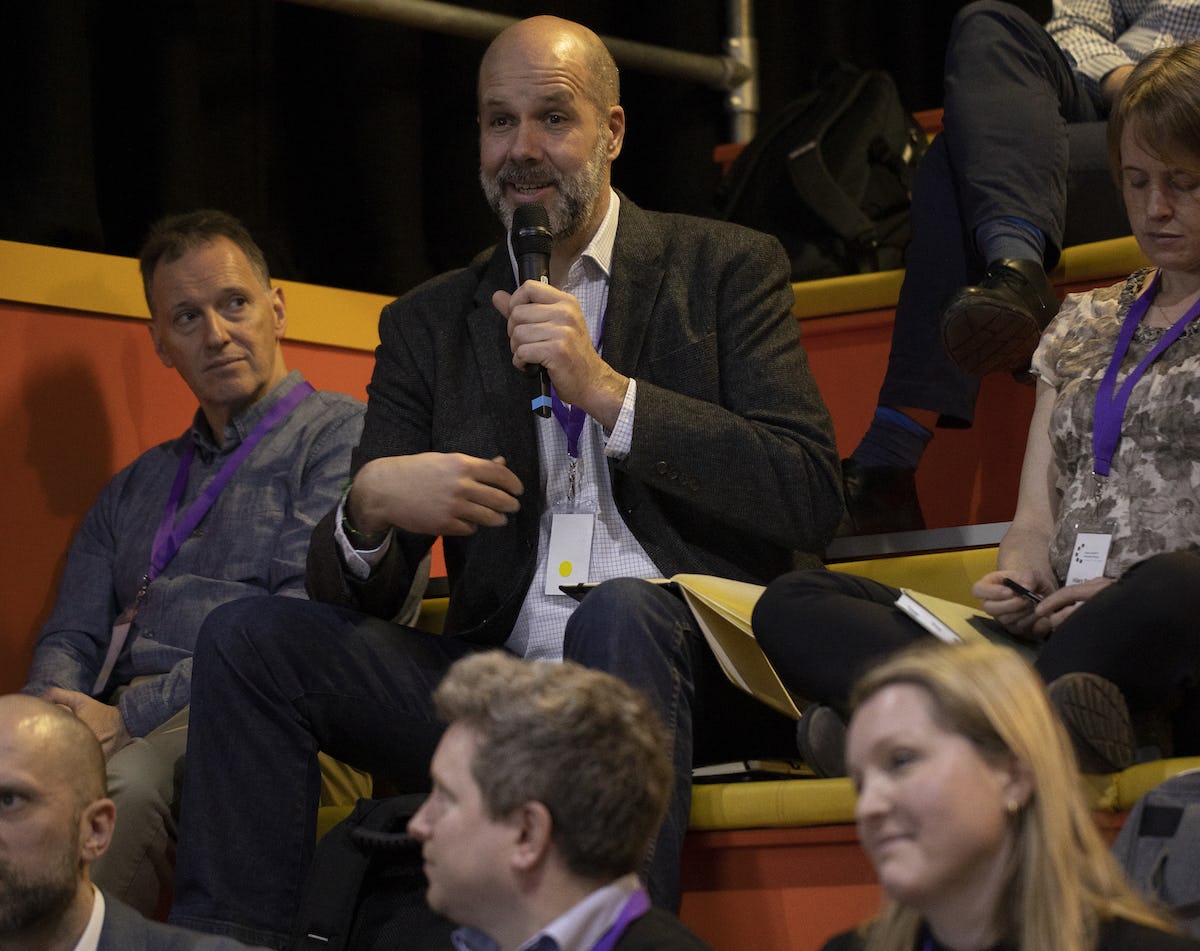 The Cyber Growth and Innovation (G&I) Forums have been designed to bring together experts from across the cyber industry to discuss the challenges associated with growth and innovation in the UK. The forums are part of a broader effort to support the development of a robust and innovative regional cyber ecosystem, with the goal of creating strong networks among participants and promoting cyber excellence across the country.
We were brought in to help plan and execute the forums, taking on a range of activities including research consultations, event format planning, audience outreach, registration, venue sourcing, photography, AV, and production.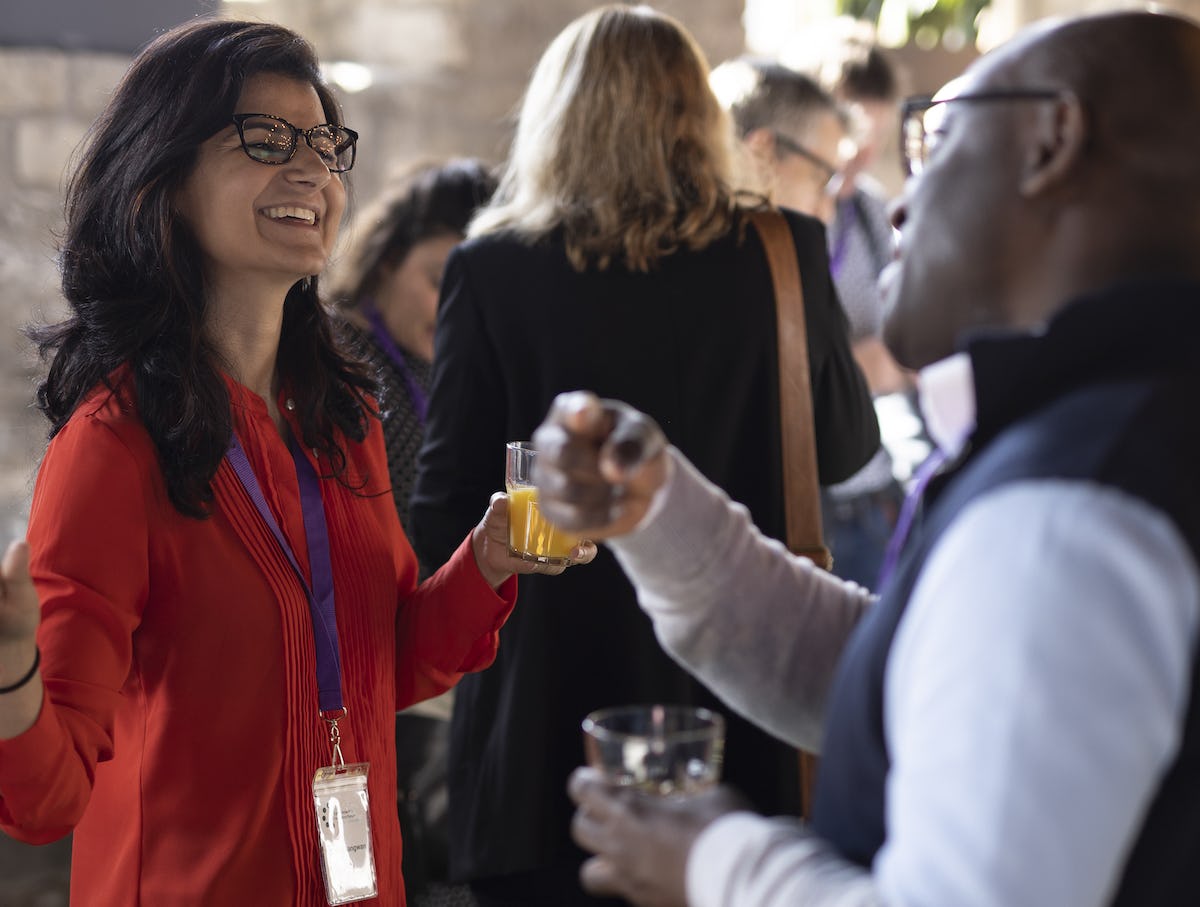 To build a picture of the challenges facing the cyber industry and understand what people would be looking for from an event, we conducted video calls with key contacts within the industry. These consultations helped us to identify the key themes to cover and how to reach key voices. 
To promote engagement among attendees, foster debates and encourage collaboration, we changed the event structure from a conventional conference to an interactive format. This included designing and hosting breakout workshop sessions to discuss and debate the barriers to cyber industry investment.
The Bristol forum achieved our diversity targets on gender, ethnic minority and regionality.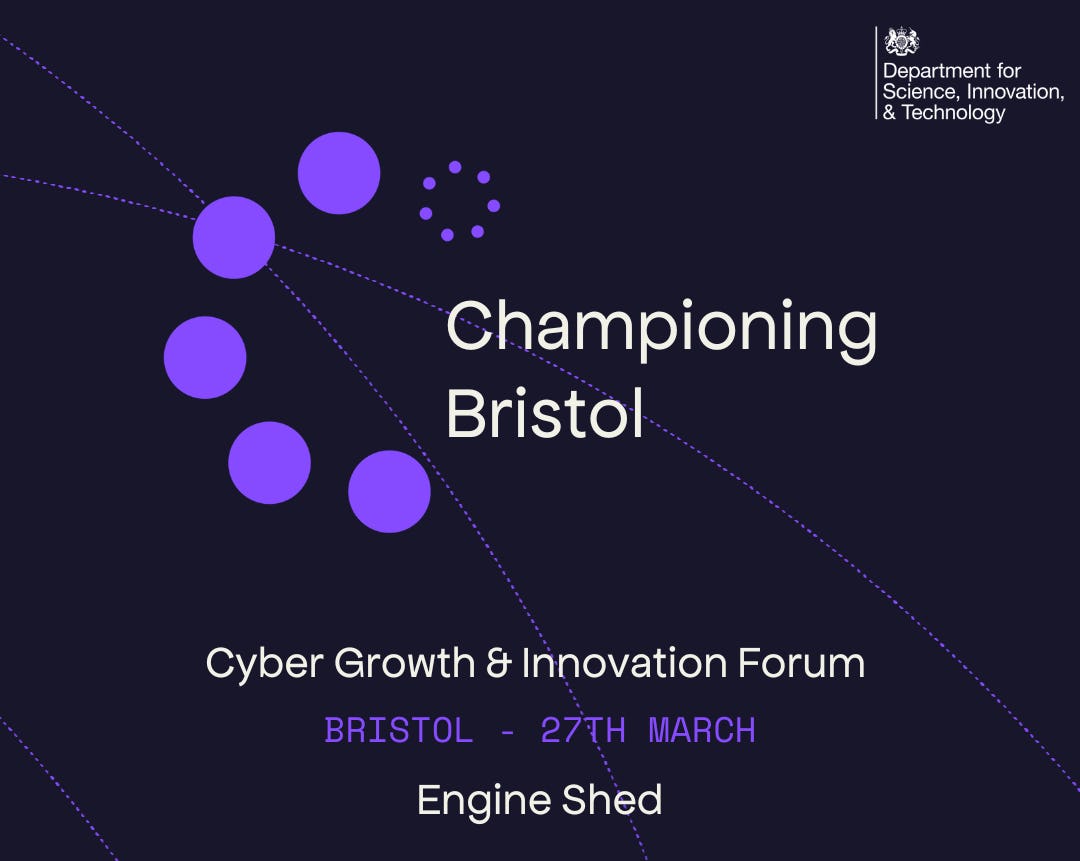 DSIT brought together experts from across the cyber industry to listen to the challenges and opportunities facing the sector. We hope the forum will contribute to the development of a robust and innovative UK cyber ecosystem by creating valuable connections and networks, increased investment and hiring opportunities. Overall, the success of the Cyber G&I Forum was a testament to our ability to deliver engaging and impactful activations that bring people together to drive progress in important industries.
We now look forward to organising a second forum taking place in Leeds on 12th June, where we can build on our learnings from the Bristol event and get to know a new group of key voices in the Yorkshire and Humber region.
Author: Cat Stanford, Account Director at Still Curious