SUMMER STARTERS
Although we may still be asking ourselves the obvious questions, like – where is the sun? When will the rain stop? Summer at Still Curious is looking, well... glorious. In May we welcomed Gemma Huddleston and Georgina Clarke to the team. Read on to find out a little more about them, where they've come from and what makes each of them tick.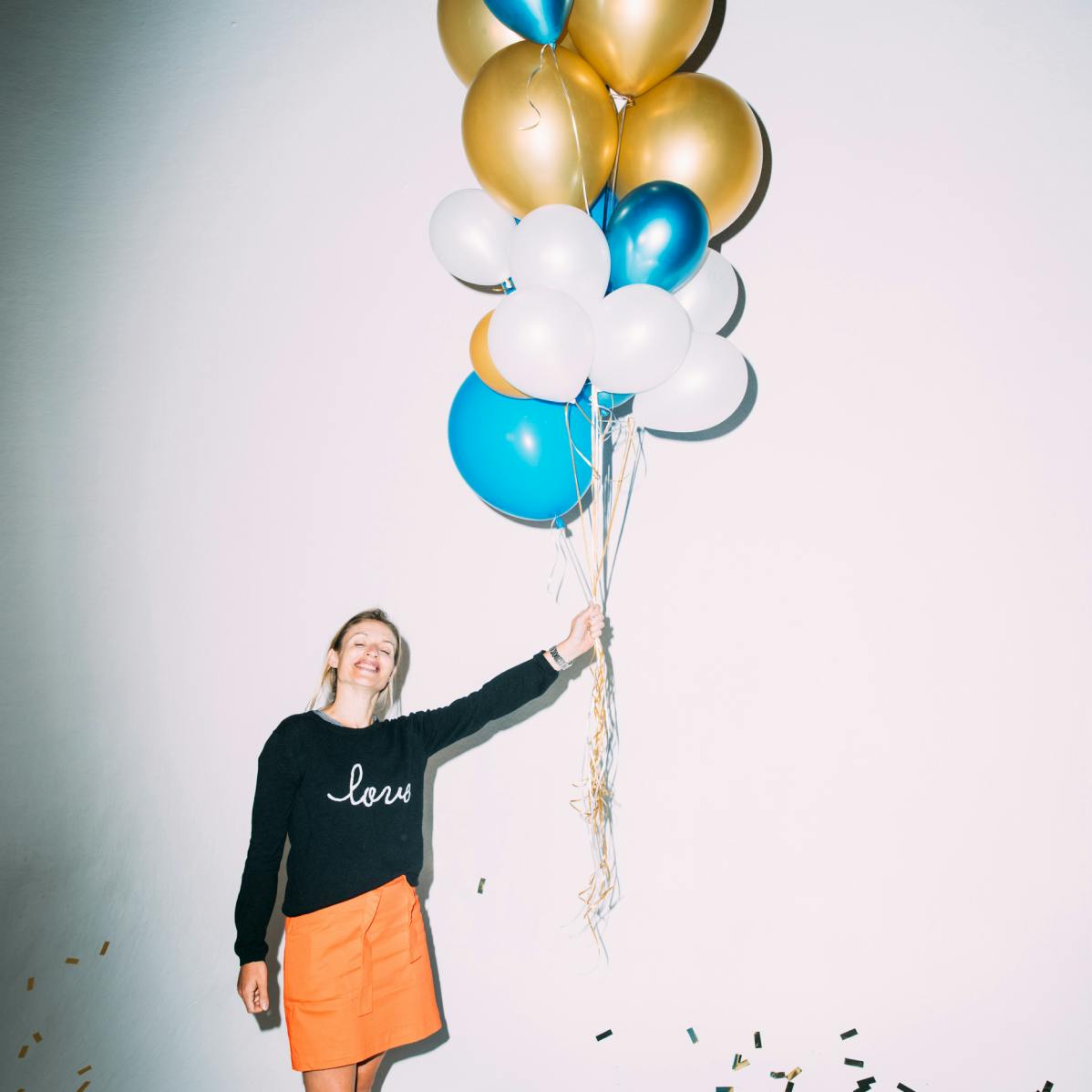 GEMMA HUDDLESTON

Marketing Communications Director
Gem joined Still Curious back in May to lead our marketing and comms teams. She has over 20 years' experience delivering events and campaigns across the globe for brands and companies including BBC Worldwide's Top Gear Live, Taste Festival, Chris Evan's CarFest, Major League Baseball.

Given her extensive automotive experience, Gem jumped straight on our Switch Mobility account. She's a problem solver with an infectious smile and a passion for the dancefloor (as all her friends and colleagues can attest to having witnessed over the years).

CURIOUS FACT
My happy place is paddle boarding down the Thames together with husband Mark & Koko the sprockerpoo – bliss.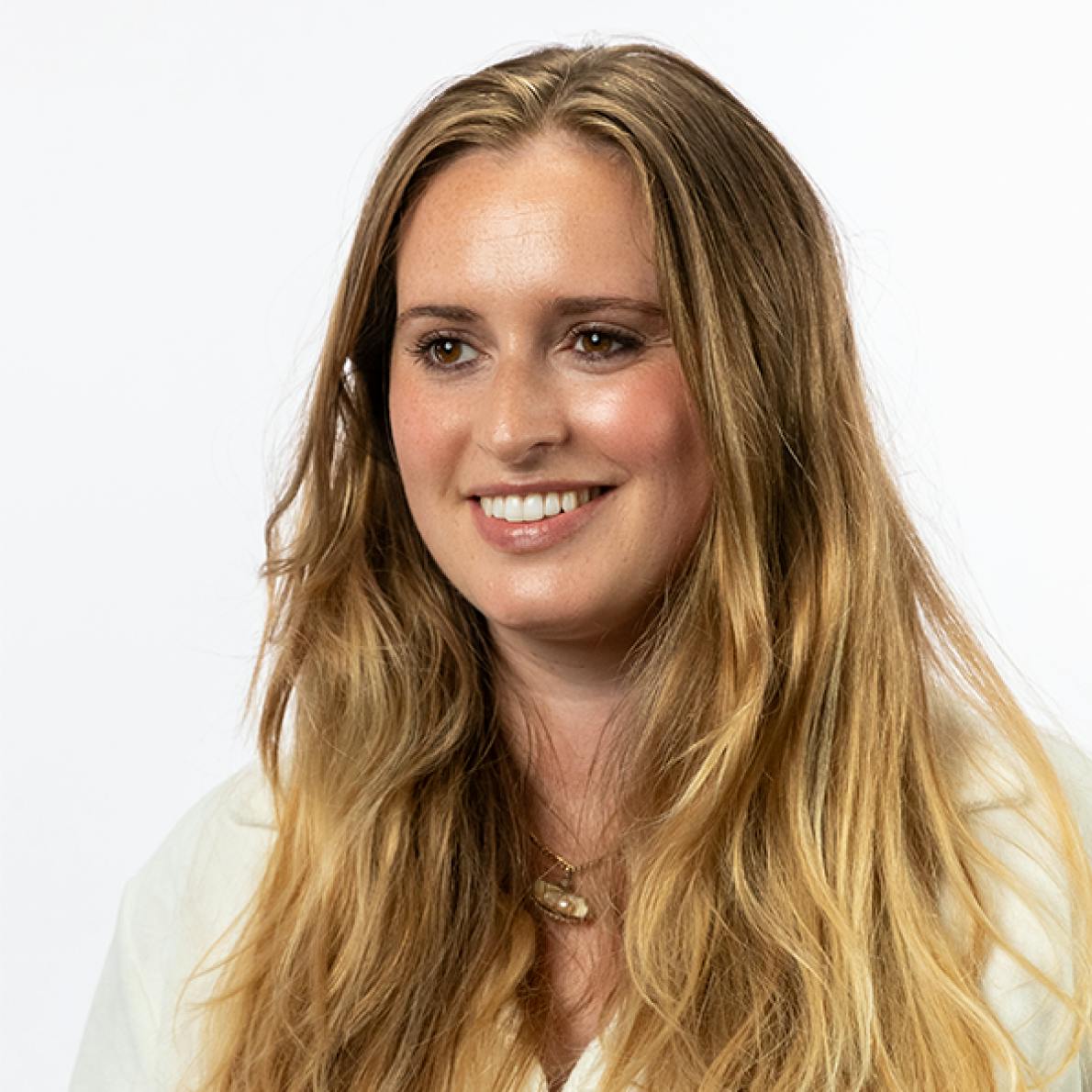 GEORGINA CLARKE
Commercial Director

George has come on board to work her magic on SC accounts and help with our business development. She is an events and marketing professional specialising in brand building. George has over 10 years' experience working for brands including Conde Nast, Abercrombie & Fitch and Tom Kerridge's Pub in the Park.

A phenomenal relationship manager and producer, she brings a creative eye with a strategic mindset…and her two boisterous golden retrievers Buddy & Belle – a most welcome addition to team calls.
CURIOUS FACT
I love podcasts. My favourite is "Grounded with Louis Theroux".