Still Growing: Meet Lucy, our latest recruit 
Lucy Binks
27th June 2022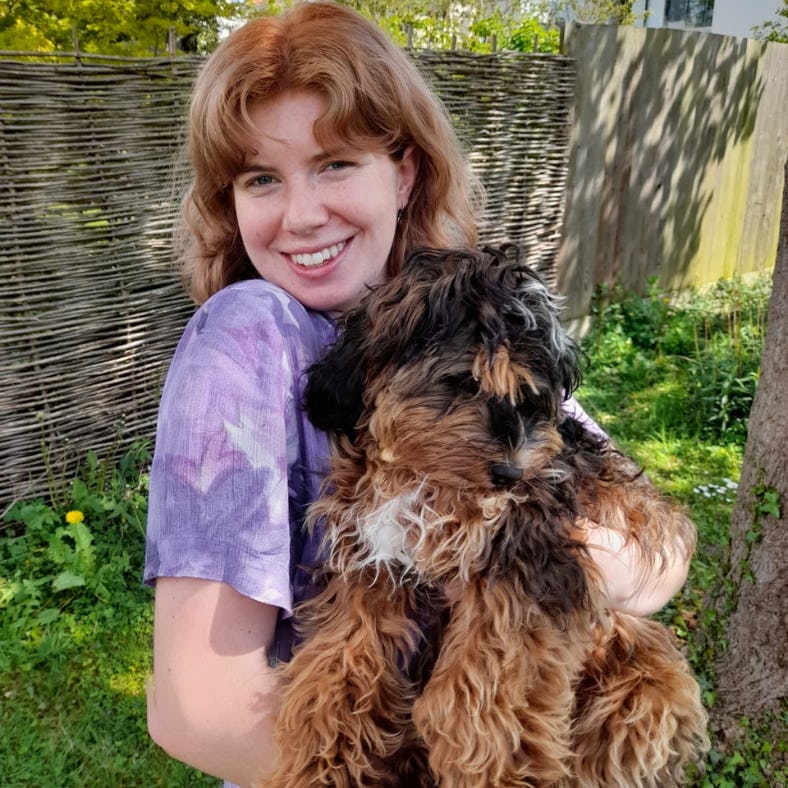 With a problem solving mindset, a passion for Formula 1, and a pair of bright green roller skates, we have a feeling our new starter won't have a problem keeping up with fast-paced agency life…
We are thrilled to announce that we have hired Senior Account Executive, Lucy Binks, to join the Still Curious team. We are excited to see our account team grow and to be able to deliver more outstanding work for our incredible clients. 
Lucy is well versed in the B2B sector, bringing experience from working across a broad variety of clients including LinkedIn, Sprout Social and Sky Connect.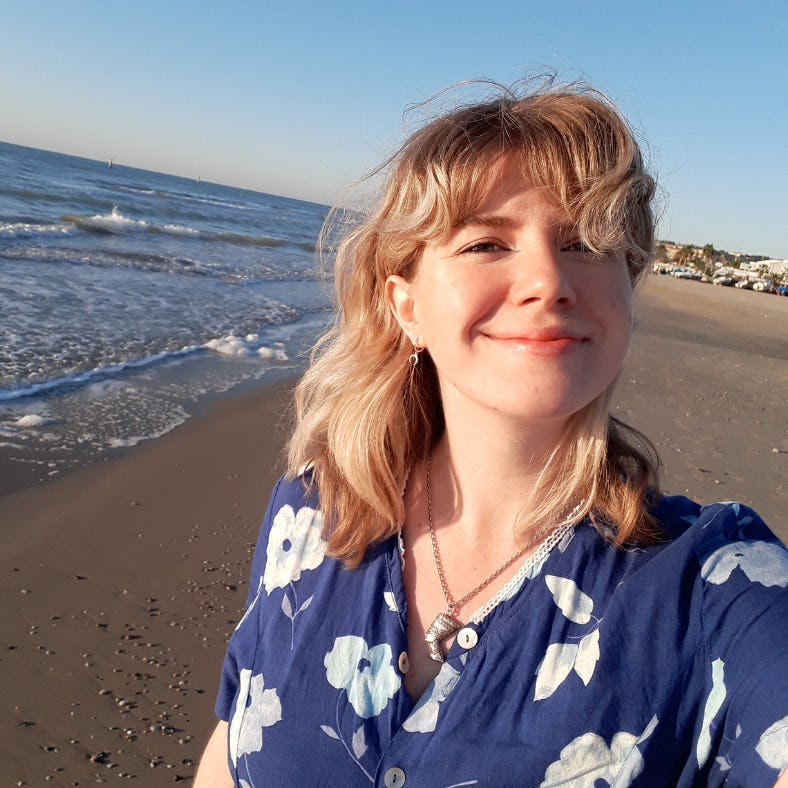 The highlight of her career so far was leading on an integrated PR campaign for which she printed a press release onto a dress, coined, wait for it… the "Dress Release"! This crazy idea went on to win three industry awards, and has since been shortlisted for a further three.
Her inquisitive and dedicated approach will be a huge asset to Still Curious and the clients she works with.
As if the faced-paced agency lifestyle wasn't enough, Lucy also has a need for speed outside of work. She's a Formula 1 mega-fan, and is fascinated not only by the sport itself, but also by the rapid sector innovation which it showcases.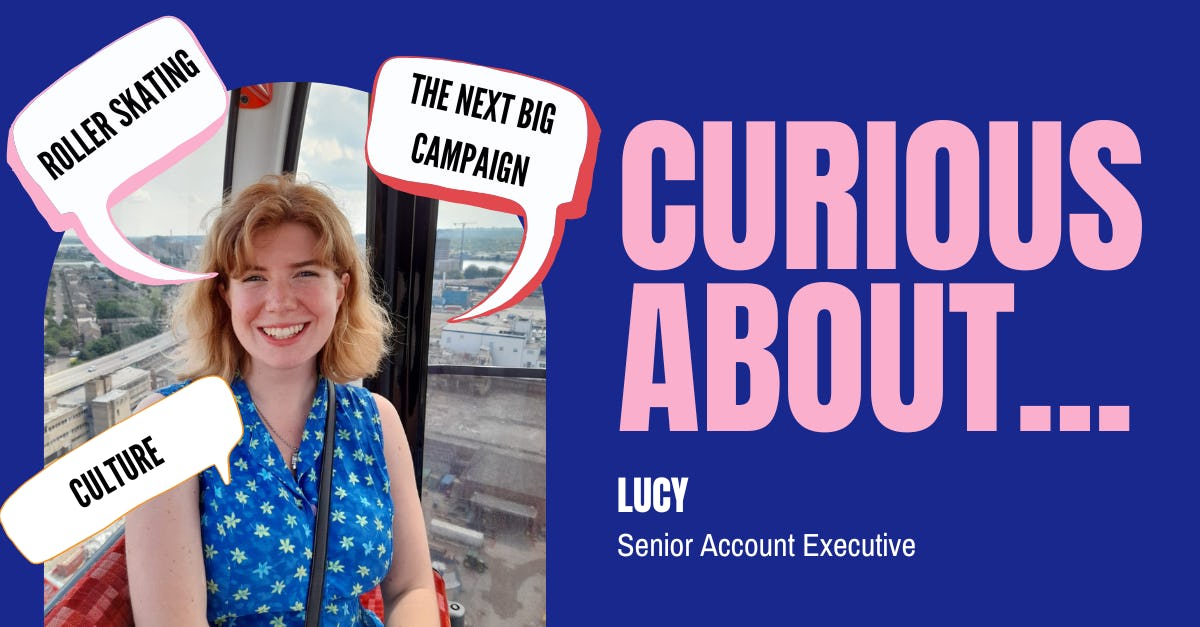 Culture - I live for learning about new cultures, whether that's spending my weekends at galleries and museums or traveling and exploring new places around the world. If you take the time to immerse yourself within other cultures, I promise you'll have a richer experience no matter where you go. A little extra knowledge never hurts anyone!
The next big campaign - I am always on the lookout for the next new shiny marketing campaign - although often I am jealous that I didn't think of it first! I get excited about learning new concepts and seeing new ideas from other talented marketeers. 
Roller skating - During lockdown I took to the streets, along with what felt like half of the UK, and learnt how to roller skate. Needless to say there were lots of bruised knees to begin with, but now you can call me a pro... even if I do still take the occasional tumble!