OUR COMMITMENT TO 1% FOR THE PLANET
30th September 2021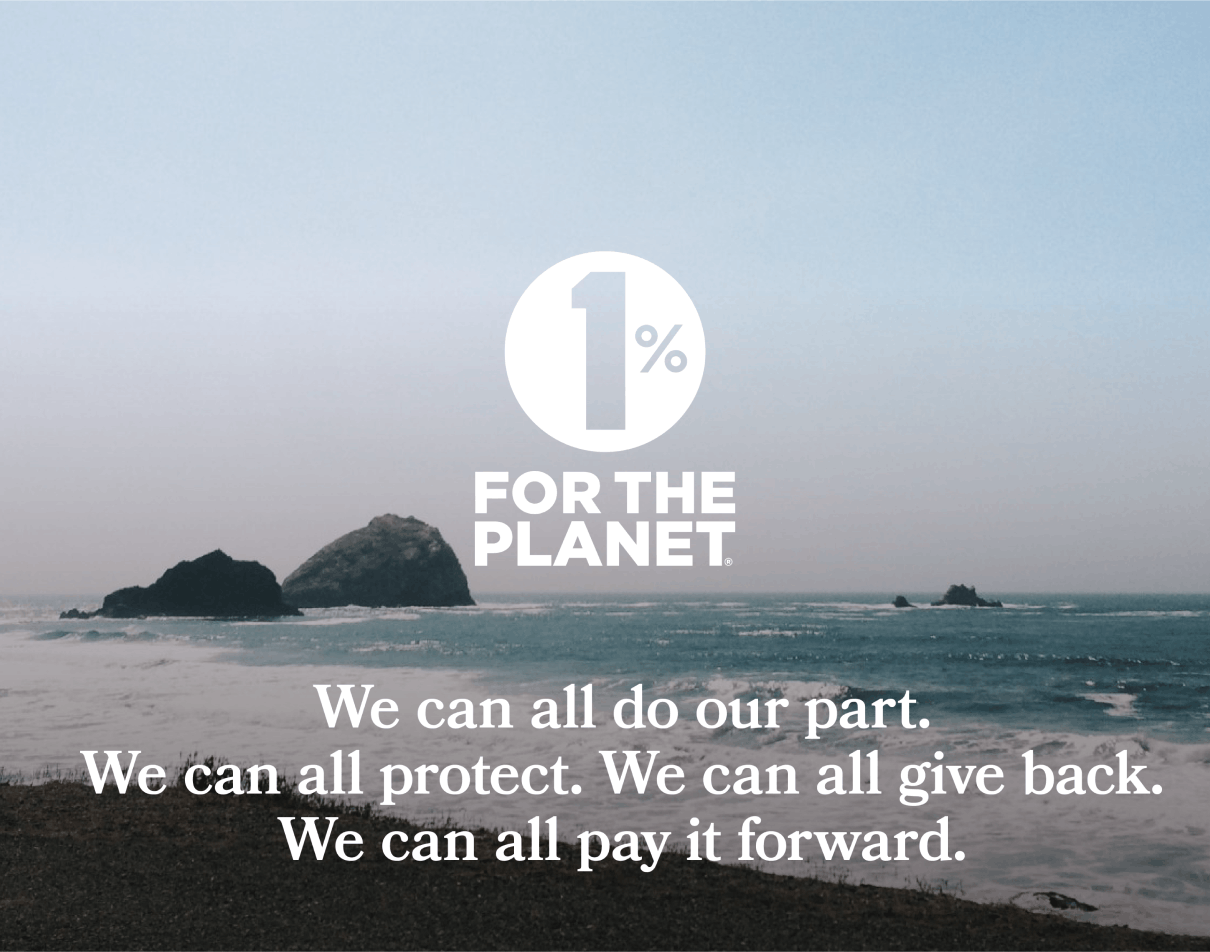 When we founded Still Curious, we wanted to work with people and organisations making a positive difference to the world we live in. But the question remained: how can we do more?

We are excited to announce that this year we joined 1% For The Planet – a global movement tackling the world's most pressing environmental issues. As a member, we will be pledging 1% of annual sales to fund climate, food, land, pollution, water and wildlife solutions.

This marks a huge step on our journey to working and living more sustainably. Find out more about joining 1% For The Planet here.