Meet Mollie: the new kid on the Still Curious block!
Mollie Maynard-Skelton
30th May 2022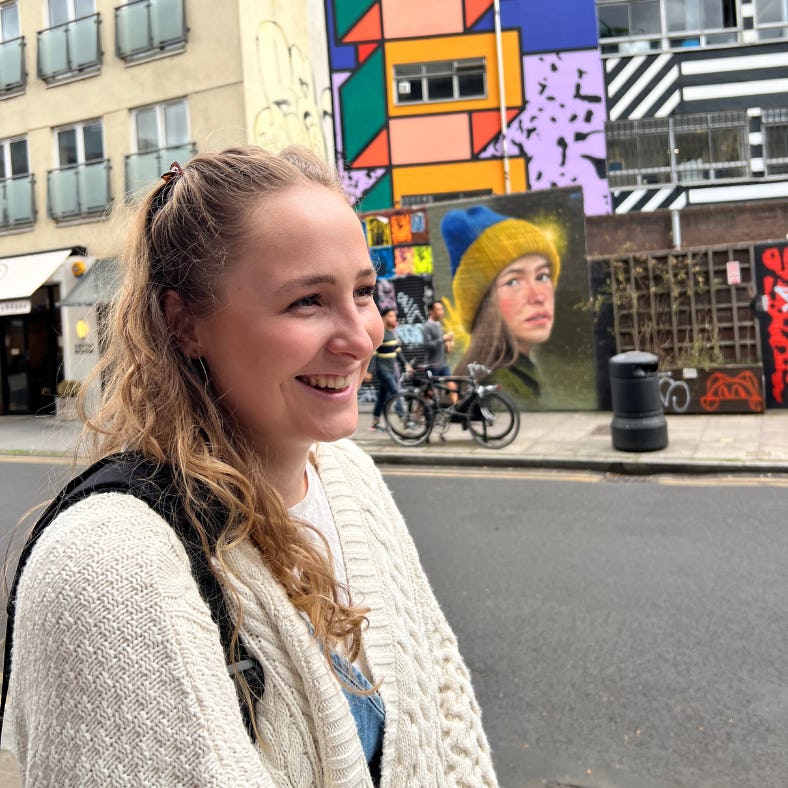 The Still Curious team just keeps growing - and our newest member of the team has brought with her endless enthusiasm, a drive to make a difference and a small obsession with the cocktail Old Fashioned.
We were delighted to welcome Senior Account Executive, Mollie Maynard-Skelton, to the team in May this year. Mollie describes herself as someone who loves to get stuck in - and that's exactly what she's been doing from day one at Still Curious, when we sent her to a client event in Paris during her very first week!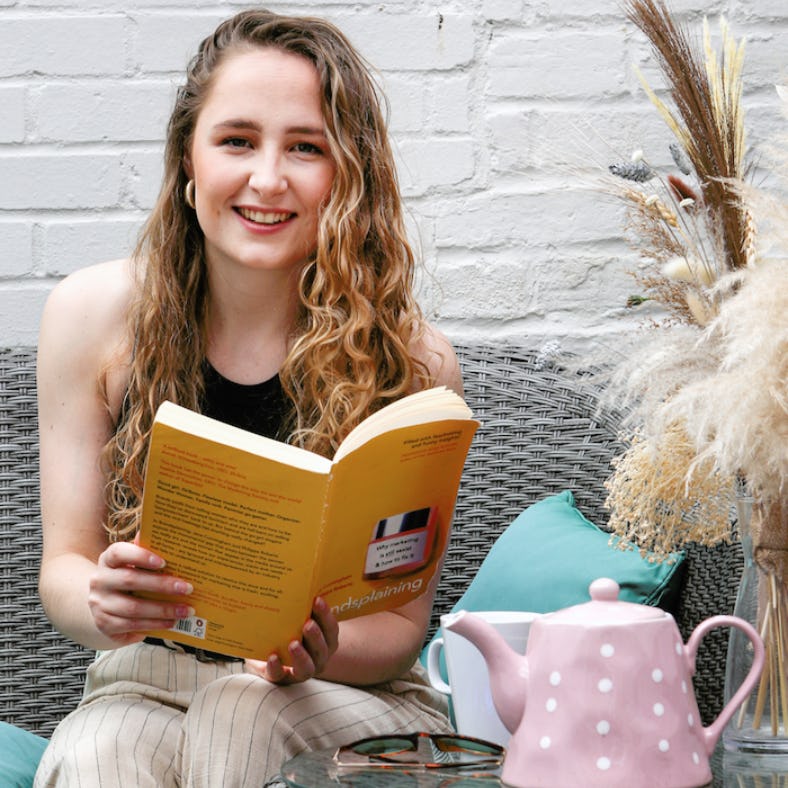 She brings with her a rich experience in digital marketing, social media, and client management, having worked with and supported a network of over 200 agencies and consultants, including adam&eveDDB, XYZ and SomeOne - as well as being one of the brains behind internal marketing initiatives at her previous agency which saw social following and website visits skyrocket.
Her drive to make a difference, both at work and in the world at large, not only aligns perfectly with our values at Still Curious and the values of our clients, but also helps bring new perspectives to each project and to the wider team.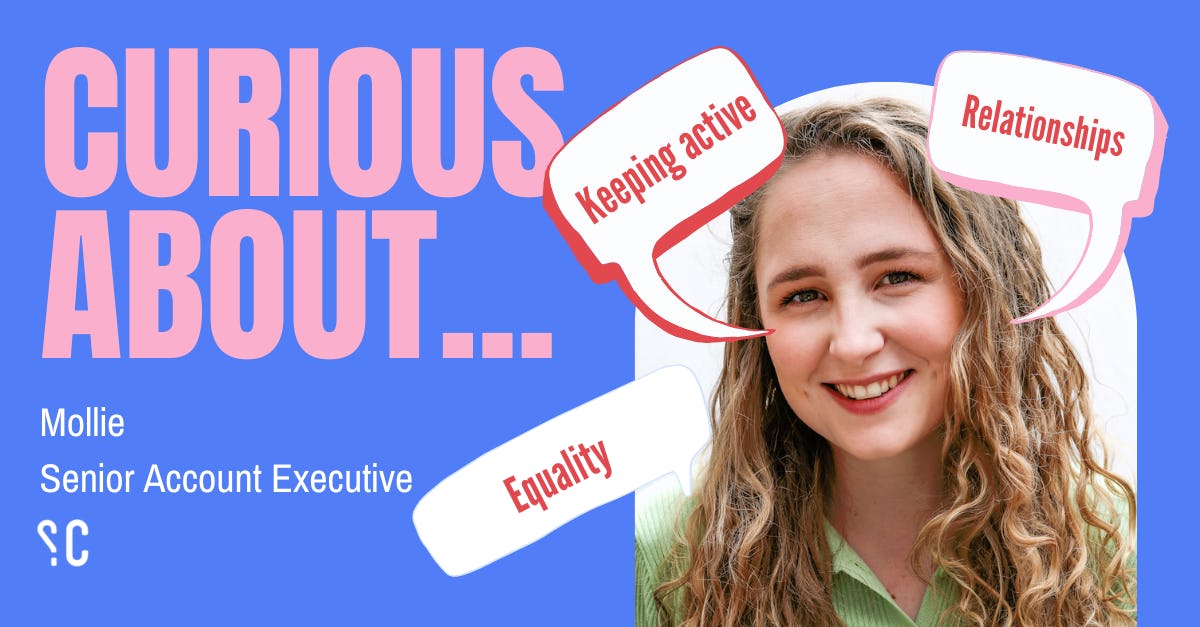 Equality - I want to live in a world in which everyone, regardless of background or identity, feels empowered to achieve their goals. But sadly we're not there yet. It's great to join a female-led company that shares my vision and equally strives to spark discussions and solve challenges around fairness and equality. We certainly won't be afraid to question the status quo!
Relationships - I suppose you could call me a social butterfly! I thrive being around other people, building new relationships and strengthening existing ones. It's fascinating listening to new perspectives and ideas, and you'll often find me engrossed in debate with my Still Curious colleagues, friends and family.
Keeping active - Whether it's hitting the gym or starting my day with some yoga, I love staying active (it helps that my dad is a personal trainer!). But even so, I think my favourite form of exercise is walking to the pub. Who's with me!?