Making it Happen
Increasing brand awareness for Children with Cancer UK
29th June 2023
Services: Research, brand strategy, audience insights, communications strategy, creative development, design, content creation, film production
As the leading childhood cancer research charity in the UK, Children with Cancer UK has raised over £300m in the last 35 years. They have funded research that has resulted in the development of key tests and procedures that are more effective and less harmful. They've seen diagnosis rates drop and childhood cancer survival rates rise from 67% to 85.2%. All whilst providing support and raising awareness of childhood cancer in the UK.
Despite these achievements and contributions, brand awareness of the charity was low. They ranked outside of the top 116 best known charities in the UK, and their existing audience was not engaging in the digital space. 
The charity approached Still Curious for support in growing brand awareness and engagement with a broader audience; specifically to include a younger more digitally minded base.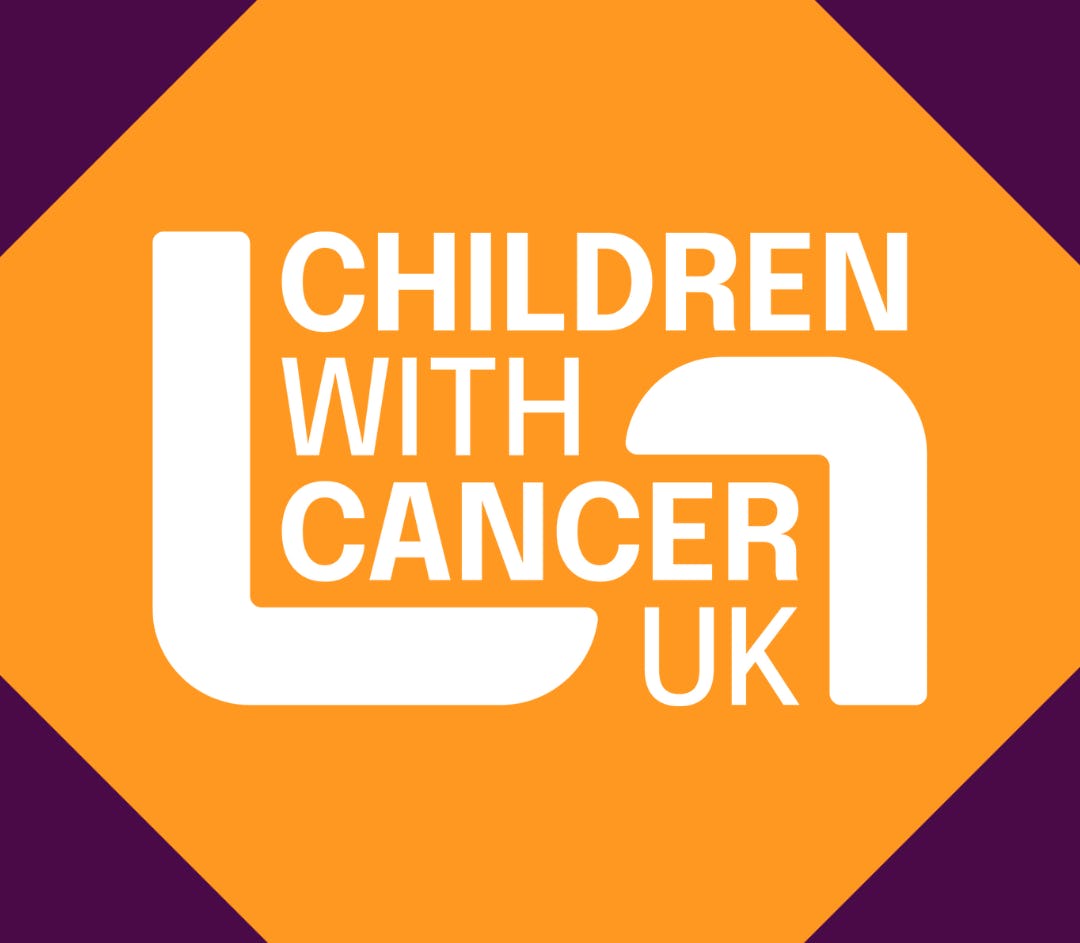 Creative development & design: Look how you sound
Working with design partners Studio Republic, we developed a new look and feel to reflect the new approach. The result was a bold and vibrant articulation of the charity's wish to envelope those families that receive a cancer diagnosis in an all-encompassing hug; with two arms serving to represent research on one side and wellbeing and support on the other. 
Still Curious worked with Children with Cancer UK to design all existing collateral to reflect the new brand, and created a copy guide to match, ensuring they had a toolkit to create on-brand comms in the future.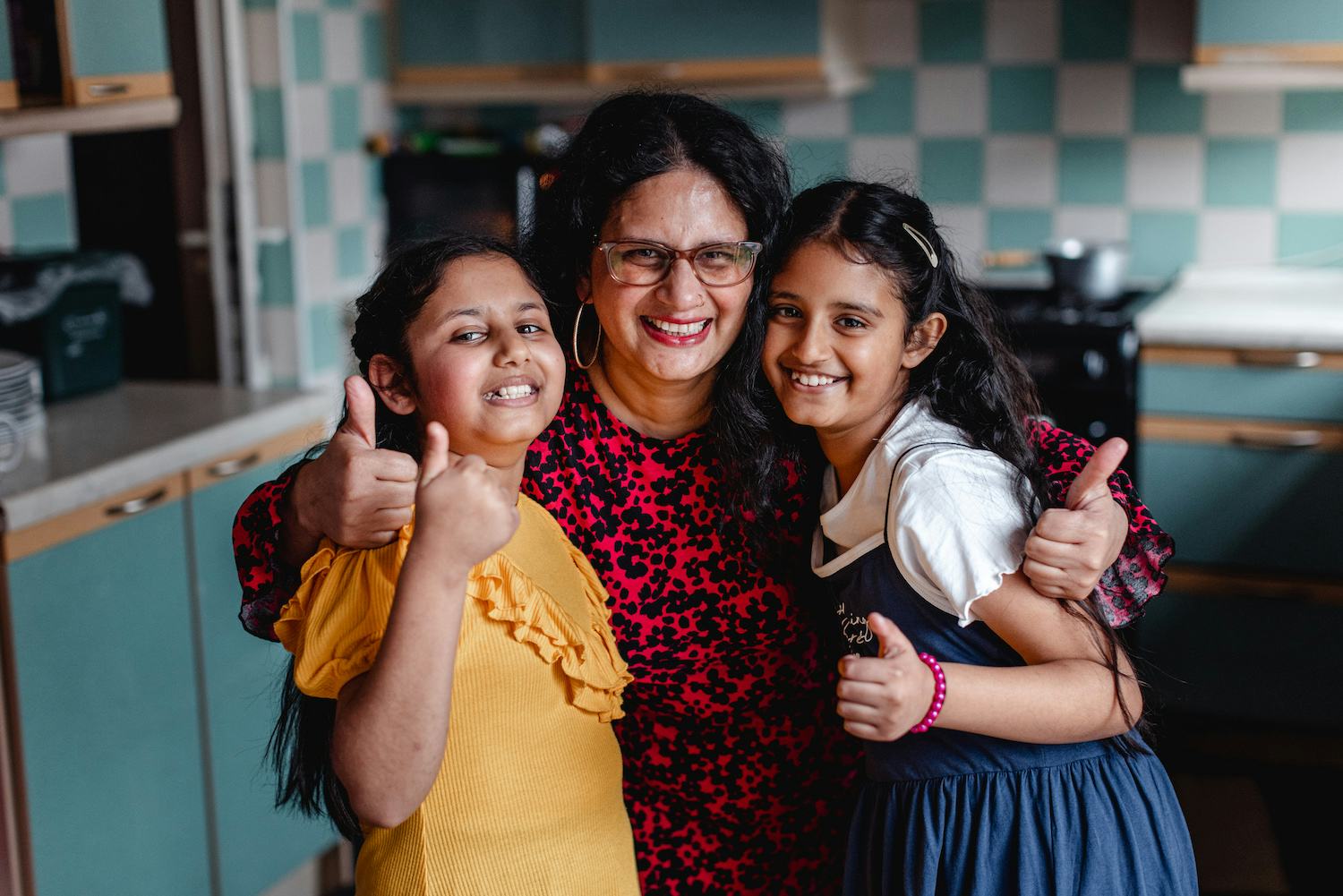 Campaign ideation
Beyond the rebrand, Still Curious were also responsible for creating a time bound campaign for launch, with an owned creative concept and messaging approach. 
We developed the concept of 'Milestones' to reflect both the impacts the charity has had over the last 35 years and the moments that occur in the lives of patients and their families throughout the course of cancer diagnosis, treatment and recovery. Rather than childhood milestones relating to the traditionally 'big' moments of birthdays, learning to ride a bike or even first kisses - the campaign highlights that for children with cancer, every single moment is a precious and much treasured milestone.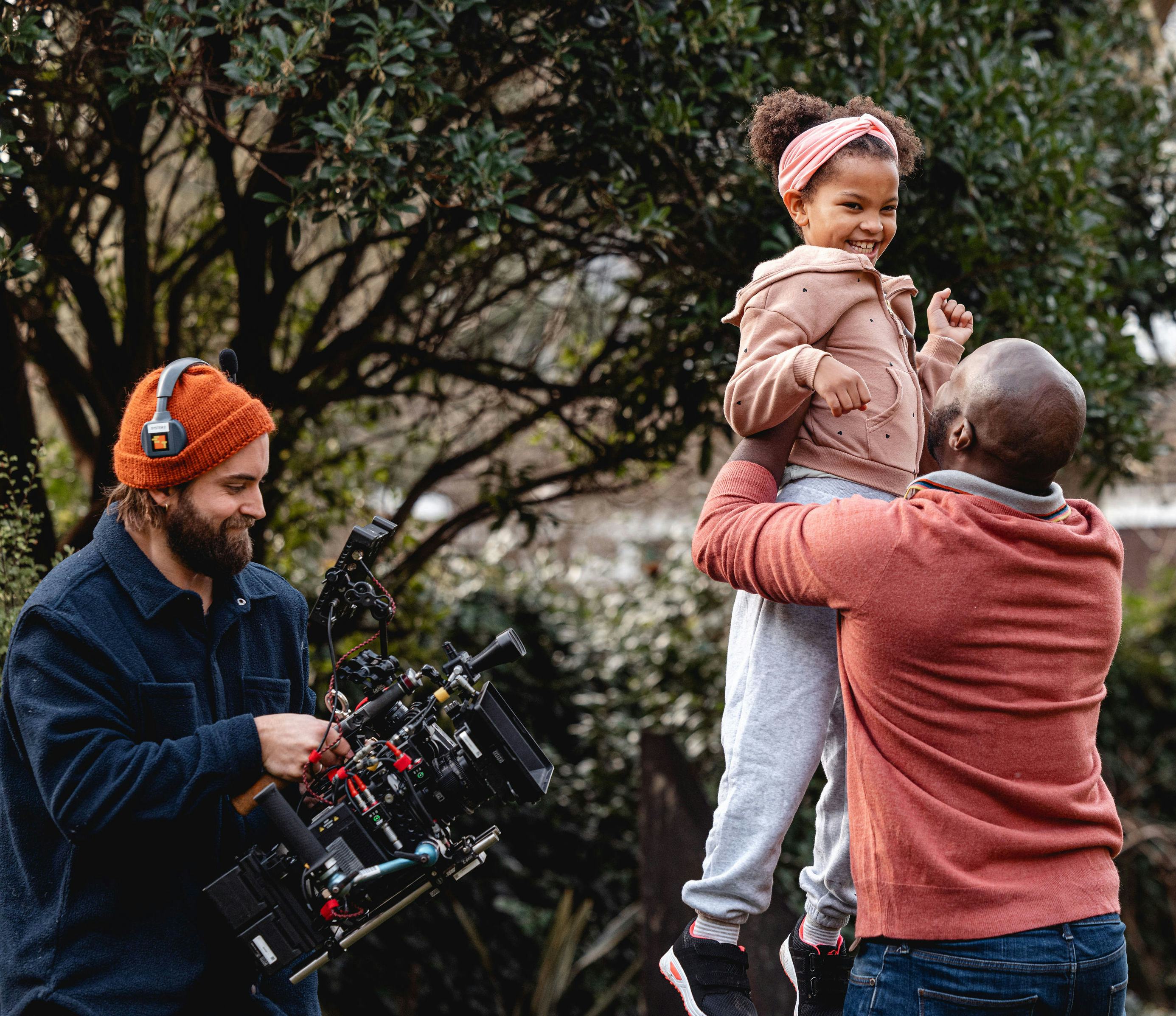 Content creation/film production
Creating a brand film that focused on the charity and what it represented - rather than a traditional DRTV with a donation based CTA - was a shift in approach for Children with Cancer UK. And with a creative concept that saw us following children and their families going through a cancer diagnosis, production had to be carefully managed to make sure the stories were told sensitively and authentically. To ensure this need was met, we worked closely with patient families and healthcare professionals, so that the finished article accurately represented the experiences of real patient families.
With our creative partner DUNA we were able to create a film that was both realistic and hopeful when it came to a childhood cancer diagnosis; signposting the charity's relevance, contribution and impact whilst placing the individual diagnosed with childhood cancer at the heart of the story in an impactful and memorable way.
"Still Curious get us and what we're trying to achieve. They were an extension of my team for the 15 months that we worked together and I'm so proud of what we achieved in that time.
With our new identity and strategy we're well placed to fulfil our dreams of growing Children with Cancer UK. With a growth in brand awareness our aim is to extend our impact and work towards our vision of a world where every child and young person survives cancer. Thank you Team Still Curious for the significant part you played in this journey!"
Hannah Chambers​, Head of Marketing and Communications at CWCUK