Introducing Still Curious's right-hand woman: Carrie!
Carrie Byrne
6th March 2022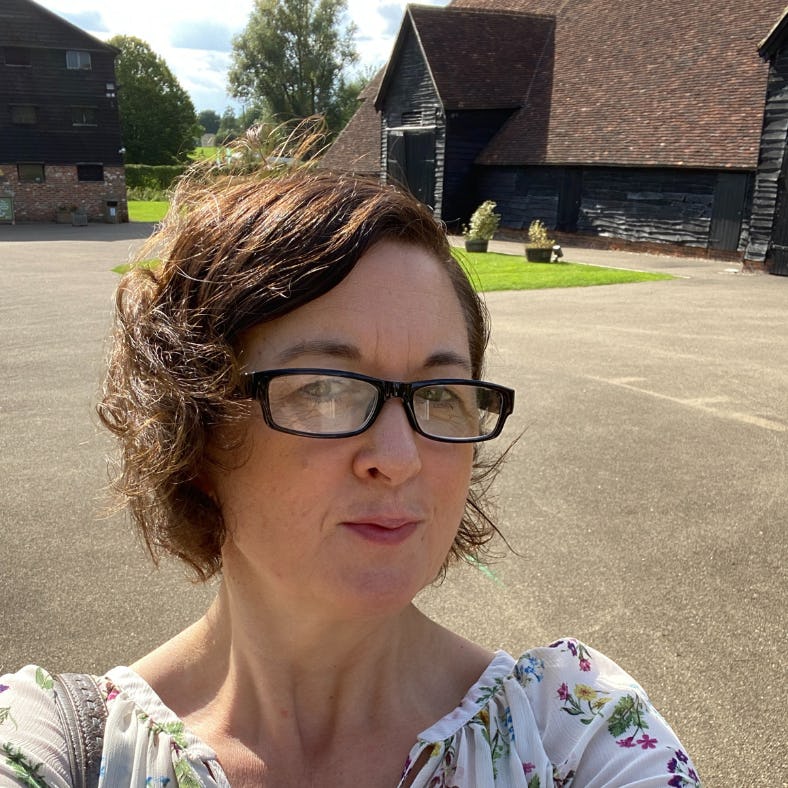 She's the guardian angel that keeps things ticking behind the scenes, and whether she's implementing Still Curious company policies, going to gigs, or wandering around her local B&Q – you can be certain she's doing it with a spring in her step.
Carrie joined the team back in March and took on the role of Executive Assistant. She came, Marie Kondo'd our lives (not to mention our google drives) … and, to be quite honest, we aren't sure how we used to survive without her. 
In addition to being a huge help when it comes to our day-to-day operations (and keeping us on track), Carrie is a fearless, adventurous spirit who loves nothing more than exploring new, exciting places and going off the beaten track.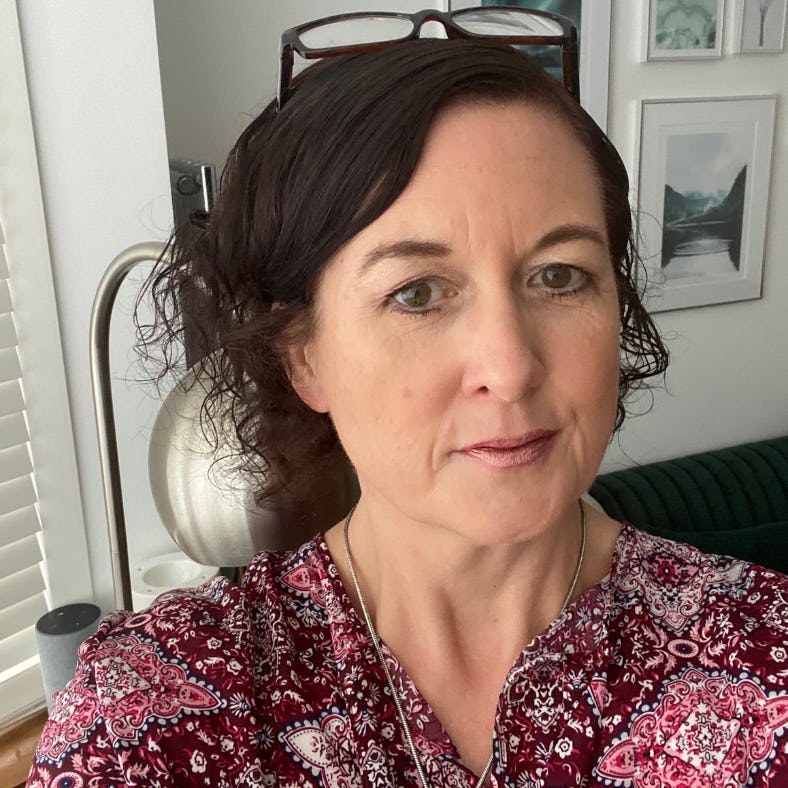 When it comes to past work experience, Carrie has worked across many sectors, picking up a diverse set of skills along the way. She's been a teacher, project manager, and, more recently, a website designer/developer building online presence and prospect engagement platforms for small businesses.
That's what makes her so good – she's both creative and analytical, and now she's channeled that unique perspective into helping us streamline our practices and run a more efficient business. 
At Still Curious HQ, she recently switched up our processes - working alongside Joanna to improve the HR and IT processes. *Joanna breathes sigh of relief*.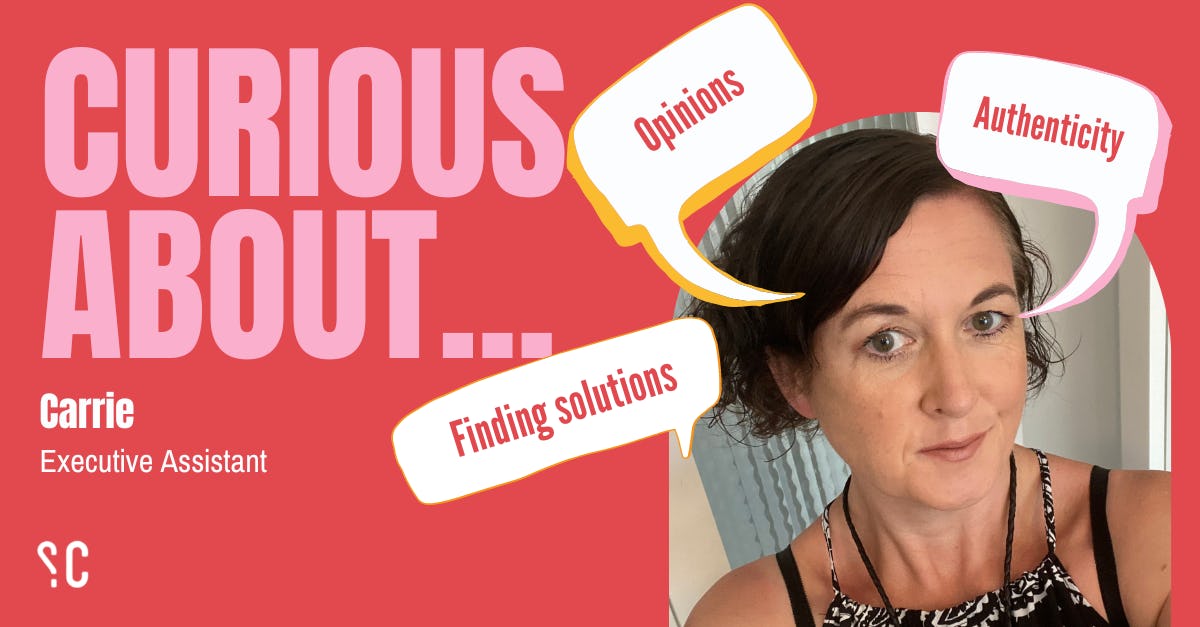 Finding solutions - I've always found it frustrating to be told I couldn't do something or that something wasn't possible in any aspect of life. I believe that there is always an alternative option, a workaround … or, in many cases, a better solution. If you are prepared to make the effort to find it, there is always a way. Never let anyone tell you otherwise! 
Opinions -  I like to think that I am open-minded, willing to listen to other viewpoints, take on new challenges and learn new things. But on the flipside, I am also strong-minded and very opinionated. This might seem contradictory, but I believe that you cannot form an opinion unless you take other people's ideas and opinions into consideration. I may even be persuaded to change my mind! 
Authenticity - It might be a bit of a cliché, but I think it's so important, especially in today's society, to always be yourself. We all feel pressure to fit in sometimes, and I wish I could say to everyone … don't be a follower. Be your unique, authentic self. Be unapologetically you and embrace who you are, as weird and wonderful as you may be.