Introducing our Operations Mastermind
Natasha Lawrence
1st January 2022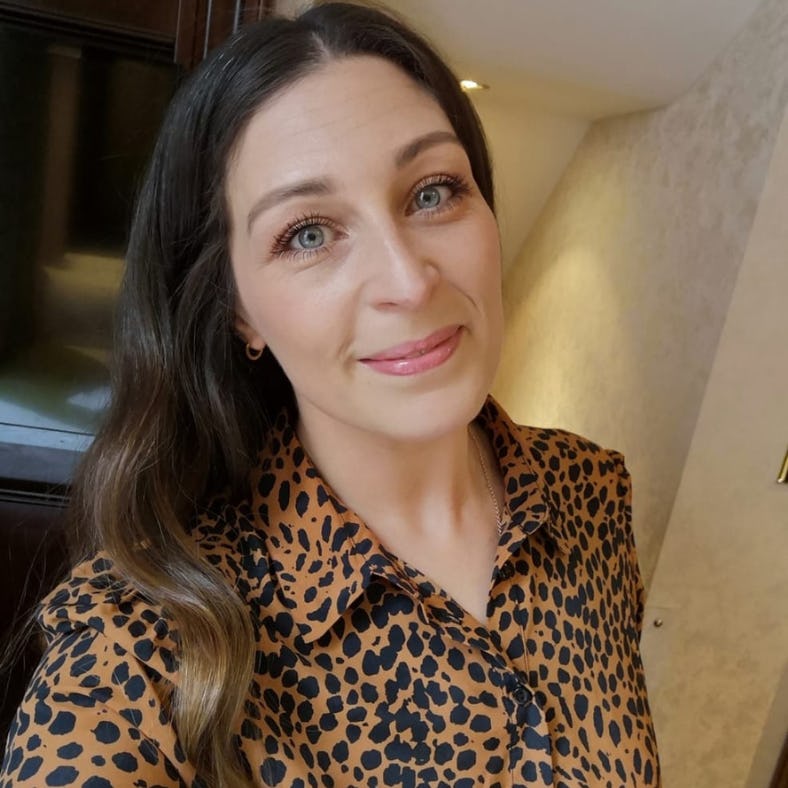 Whether playing golf with Sir Steve Redgrave, helping to raise £30,000 for Help for Heroes, or running her very own toddler franchise, our multi-talented member of the Still Curious team does nothing by half. 
We could not be happier to welcome Operations Manager, Natasha Lawrence, into the Still Curious fold. Tash joins us with a wealth of experience in the events industry, having worked with the likes of Disney, Unilever and Deloitte. Her diverse expertise spans corporate, consumer, charity and virtual events, talent procurement, account management and - you guessed it - all things operations.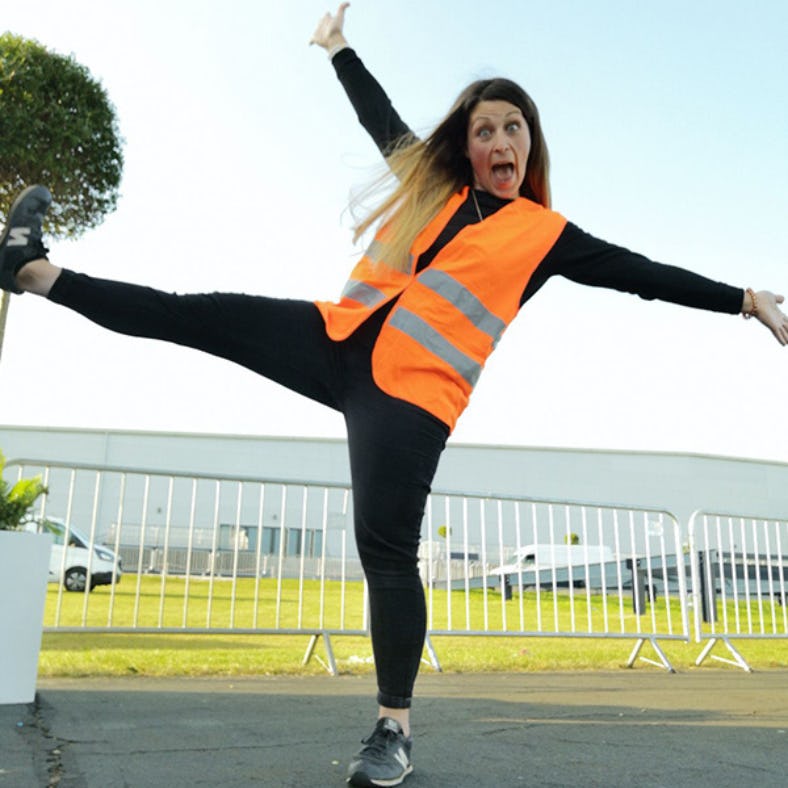 Tash's tenacious approach to finding new efficiencies, her solution-driven mindset and keen eye for detail will help to propel Still Curious as we grow our team, undertake a broader range of projects and welcome new clients. She's not afraid to say it how it is, and will certainly keep us honest on our journey to build and better the company.
Her passion in the workplace is rivaled only by her dynamite moves on the dancefloor. We've all been inspired to brush up on our dance skills after seeing her cutting shapes at our last company social!  
Co-founder and COO of Still Curious, Jo Thomson, comments "I've known Tash for nearly ten years and I'm absolutely thrilled that she is becoming a permanent member of the Still Curious team. Tash is one of the most tenacious and joyous people on the planet. She brings such an energy to all of the projects she works on, in fact any room she's in - she's a fantastic role model for her daughters Amelie and Josie and a great mentor to the younger members of the SC team.  We can't wait to see where the future takes Tash."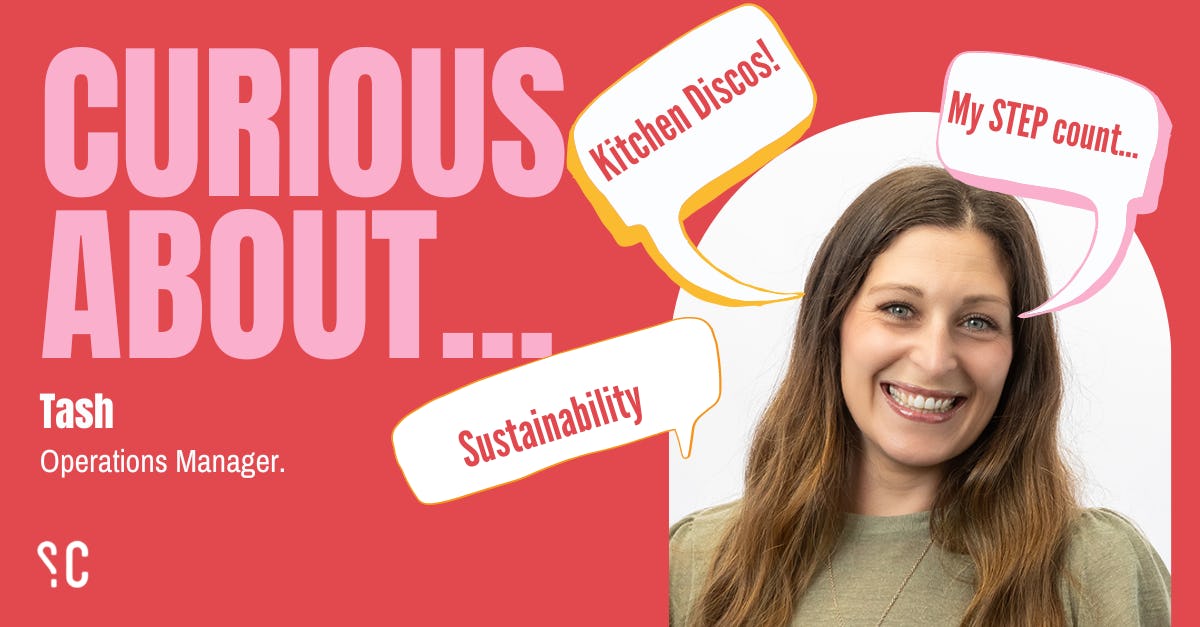 Sustainability - I strive to find new ways for Still Curious and our clients to be more sustainable, not only in events but for the company as a whole. It's definitely a journey, but I'm glad to say we are practicing what we preach. 
Kitchen Discos - Obviously I love to dance and so do my kids; music blaring, lights flashing and letting go brings out the best in us. Particularly good if we've had a tough day. Curious? Give it a go, I promise it will lift your mood. 
Step count - How do I get myself so fixated on this?! It's a great reminder to get up from my desk and move! Walking to school, with the dog and a few runs a week should balance things out. I'm using my car so much less and that can only be a good thing for my health, my pocket and of course the environment.