Introducing our larger than life Account Director…
Cat Stanford
1st September 2022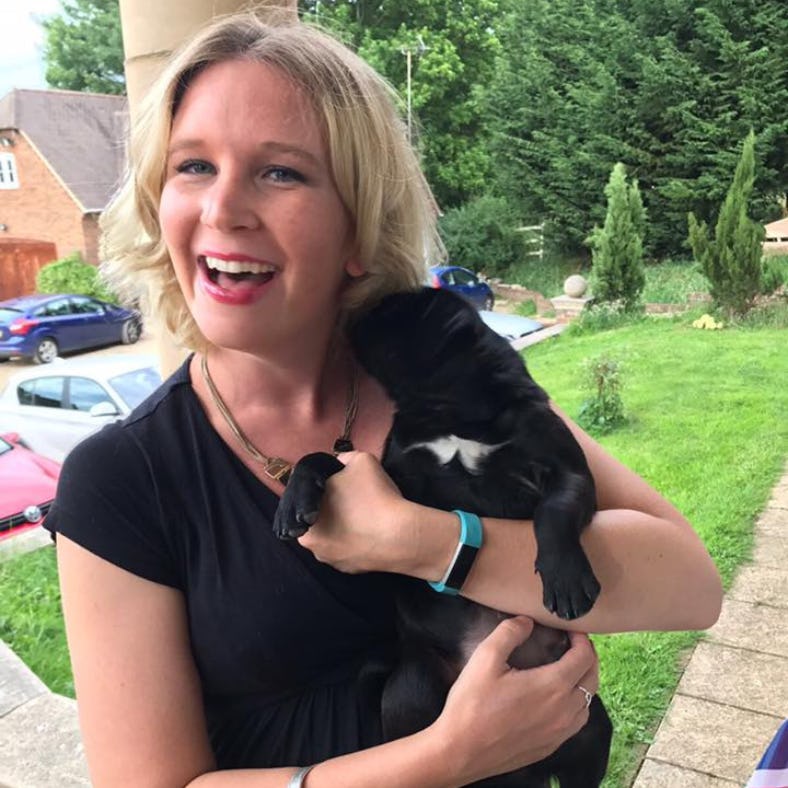 Our new fun loving Account Director, Cat Stanford, has been an amazing addition to the Still Curious team. She started with Still Curious as a freelancer in January 2021, but we couldn't let her go so she joined us full time in September 2022. Her witty remarks and music suggestions on the Still Curious chat brighten up everyone's Friday afternoon.
Cat brings with her 15 years experience in the events and marketing industry. She has worked on large exhibitions, festivals and brand campaigns, covering event management, strategic planning and execution, sponsorships, branding, design and much more.
Cat's dedicated attitude, honest nature and high energy will be an asset to any client team.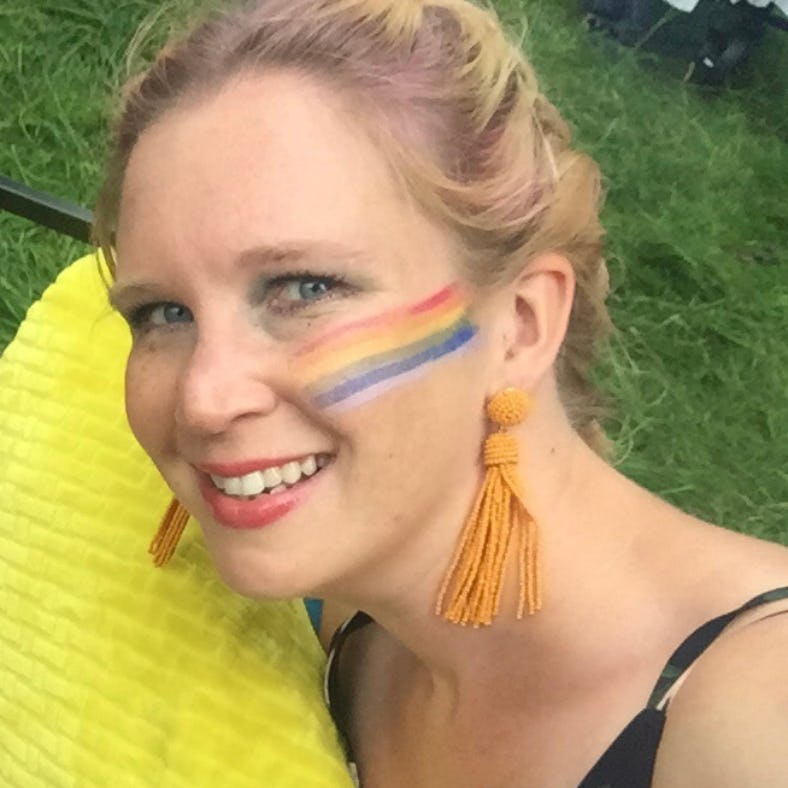 She has sold hundreds of thousands of tickets to consumer events in areas as diverse as cars, film, crafts, health and fitness and food and drink. She has launched numerous new festivals to the consumer market as well as smaller, bespoke events for trade audiences.
Her most memorable event was launching The Handmade Fair, a crafting festival with Kirstie Allsopp. Something close to Cat's heart, the event was a real celebration of all things craft which was ahead of the trend for all things sustainable and upcycled!
When Cat isn't killing it at events, you'll often find her on stage singing with her choir. It's become our annual ritual to go watch her perform at their Christmas show. Cat is also no stranger to hair dye, she has had every colour of the rainbow - some say midlife crisis, others say she is on the run…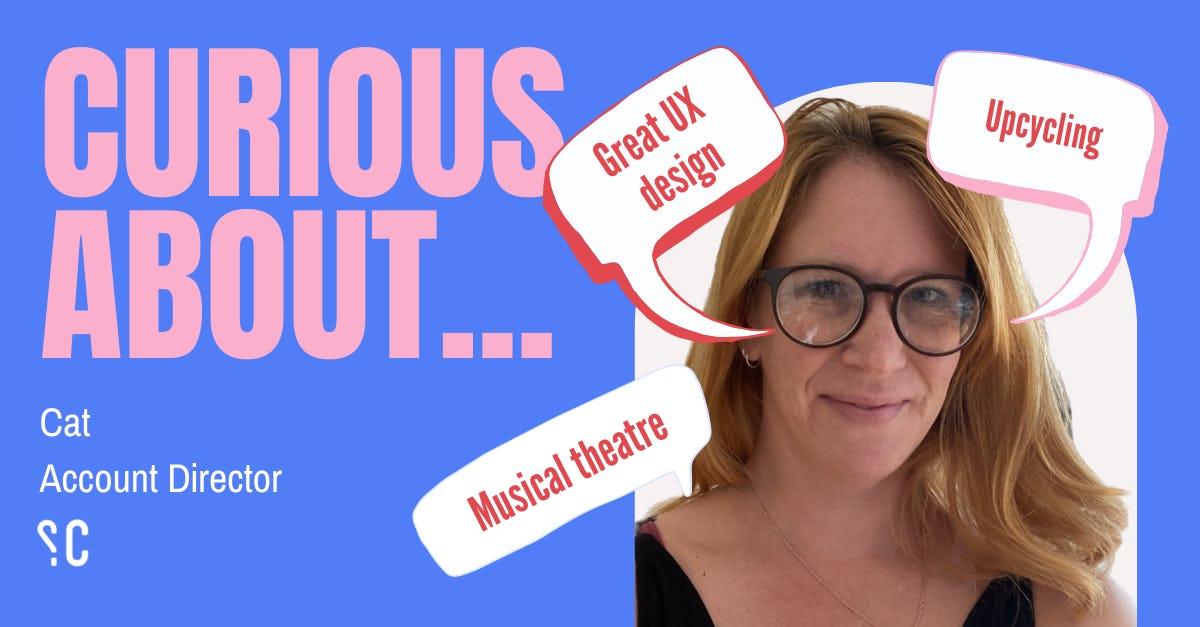 Musical theatre - as with so many Drama & Theatre graduates, I'm a frustrated theatre kid at heart. So I love nothing more than belting out some classics from the musicals when I'm in the car, cooking or when I think no one's listening. My new favourite is Six The Musical, whilst a bit of 'I Just Can't Wait to be King' never fails to put me in a great mood.
Great UX design - is there any excuse to have a bad website in 2022? I don't think so. There are so many great software platforms out there now and I love being part of creating a good looking and easy to use website. Something that's simple to navigate, hits you with the key info and works across mobile and desktop pleases me greatly! I taught myself to do some basic coding and love seeing what's possible within tight budgets and timescales.
Upcycling - whenever I get the chance I love to try my hand at different craft and upcycling projects. I'm always looking for ideas on Pinterest and although my version rarely turns out the same, the joy is in the making! I could spend hours (and lots of money) in Hobbycraft and I'm looking forward to doing more projects with my kids as they get older.