Growing the Still Curious Leadership team
Gemma Walker
4th April 2022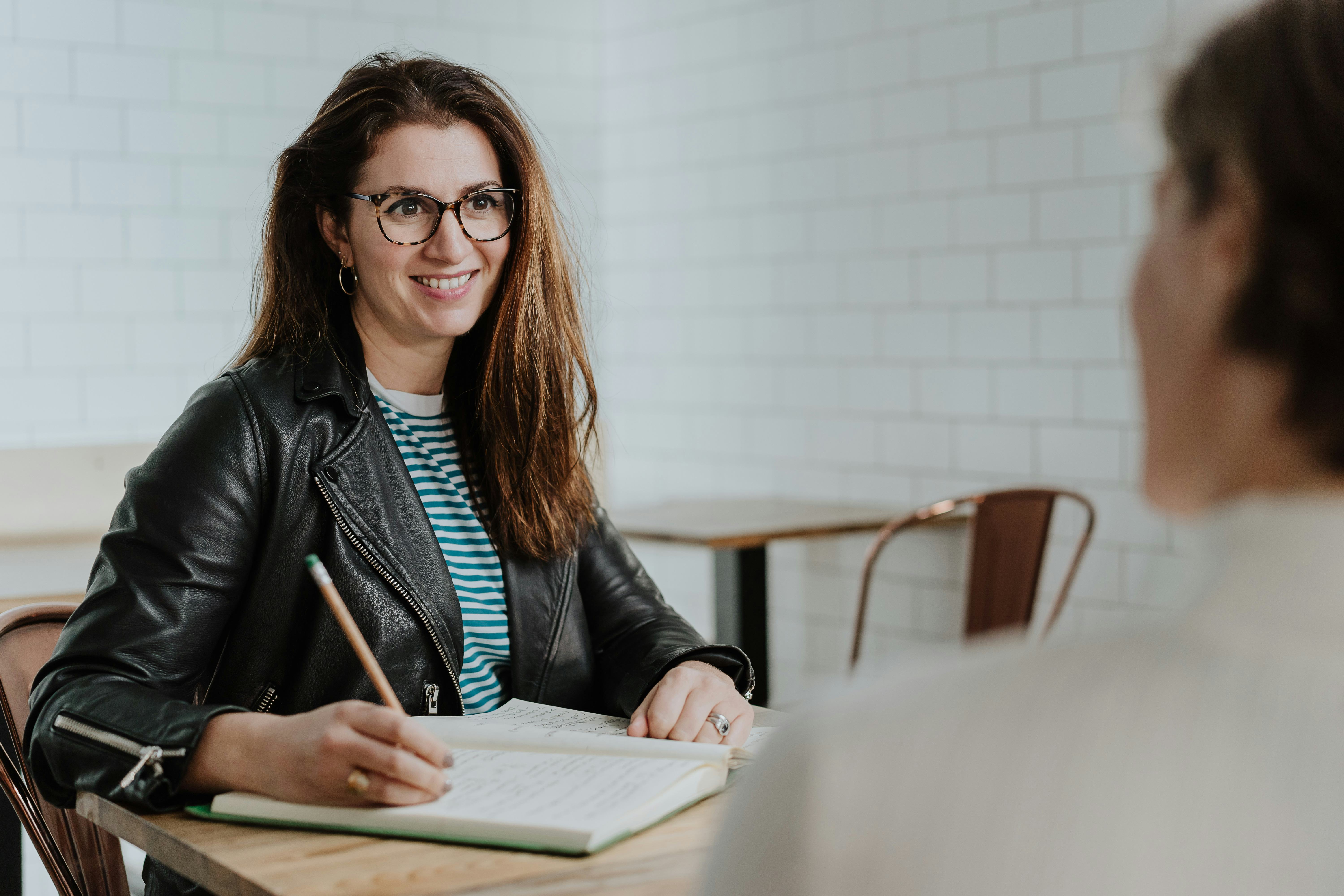 INTRODUCING GEMMA WALKER
If you want a brand holistically, strategically and creatively amplified, ask an industrious person with a sense of humour, preferably one already managing three small children, a surgeon husband, and an allotment.
We are delighted to welcome Strategic Director, Gemma Walker to the Still Curious leadership team. An experienced marketing and agency professional, Gemma brings with her masses of energy and heaps of skills in brand strategy, creative value propositions and influential messaging. She is also a qualified social media and digital specialist and will be leading the charge as Still Curious develops its digital services.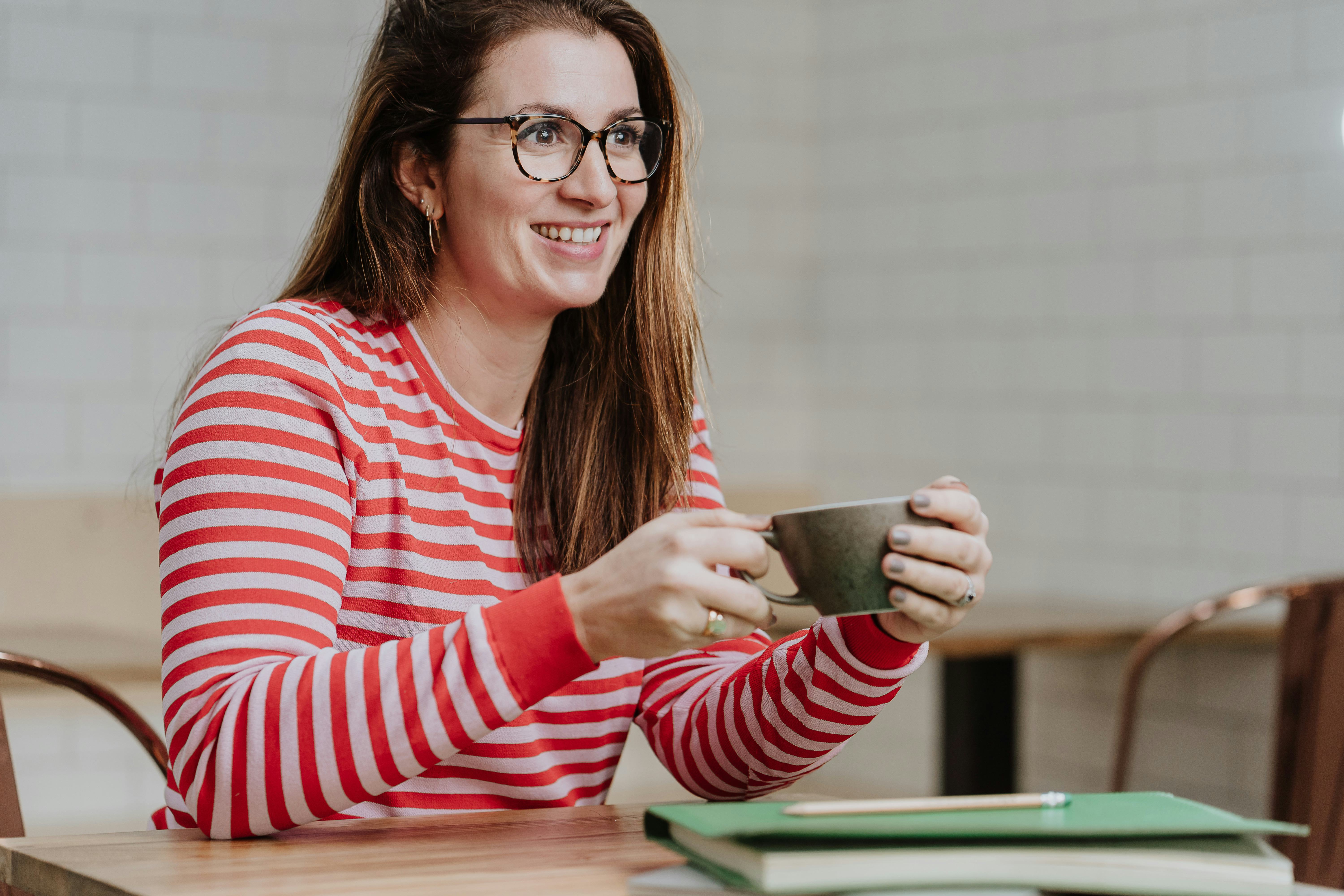 Gemma's highly personable approach, with her cool head, sharp mind and her own brand of solution-driven engagement, will benefit Still Curious as she works strategically across all account teams. She will challenge the status quo and instigate regular internal and client-side debate - keeping us all on our toes!
Her insightful analytical skills will make the most of current trends and explore cost efficiencies, and her expertise at creatively distilling brand essence will ensure our customer's aspirations are exceeded.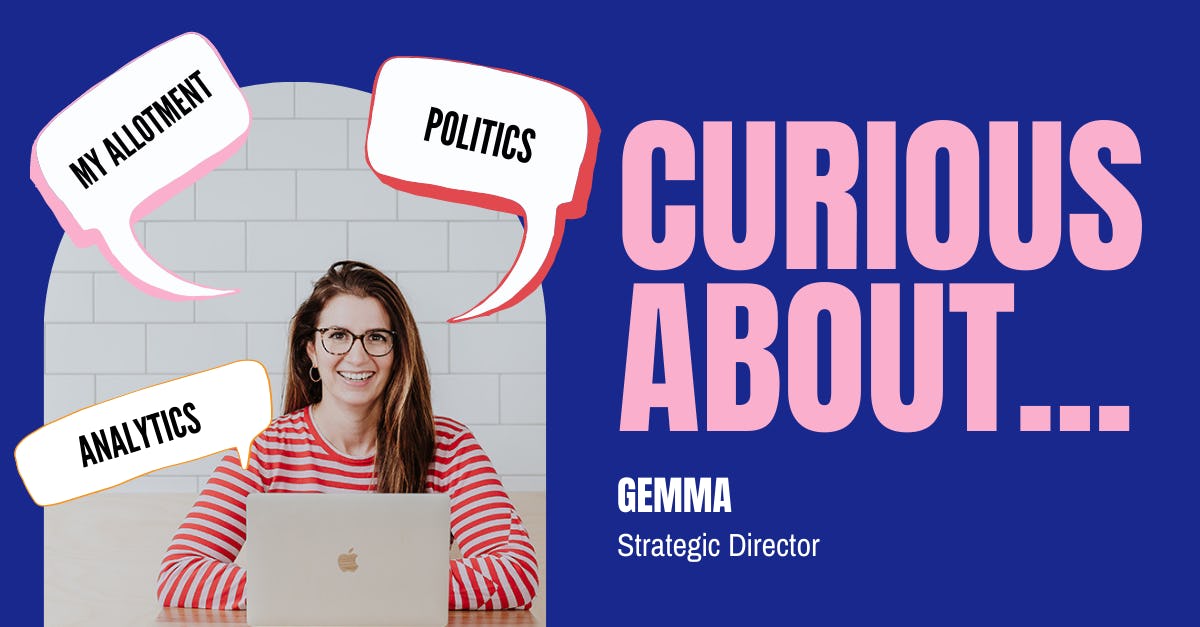 Politics - more compelling than Eastenders was in the mid 90s. Fascinating and terrifying in equal measure. I am very curious to know where the political talent of the future is going to come from. Anybody? 
Analytics - measuring, tweaking and seeing the results you're after materialise in front of you is marketing magic and I love it.
My allotment - Sneaking off to the allotment is my weekend MO. Staying late on a warm summer evening is pure bliss. I swear even 30 minutes of weeding can have restorative qualities.