Committing 1% of our revenue to our planet 
Our non-profit partners
26th October 2022
Contributing to wider society and having a positive impact on the future is fundamental to our approach and the work that we do. 
And a vital part of that ethos is putting the planet first. 
That's why last year we became members of the global 1% for the Planet network. Through this partnership we committed to donating 1% of our revenue towards non profit organisations tackling the most pressing environmental and related social issues. This year we are proud to donate £16,000 towards a range of inspiring causes.  

Our non-profit partners
We wanted to partner with organisations that closely align with our business values and identity as a female founded, purpose led company. Each of our chosen charities is either local to us, making a difference in the industries we work with, empowering women or taking an innovative approach to charitable causes.
After narrowing down the thousands of charities in 1% for the Planet's directory to a shortlist of those we felt best aligned with our business, each member of Still Curious got to vote for the organisations they wanted to support - so that our donation truly represented our whole team.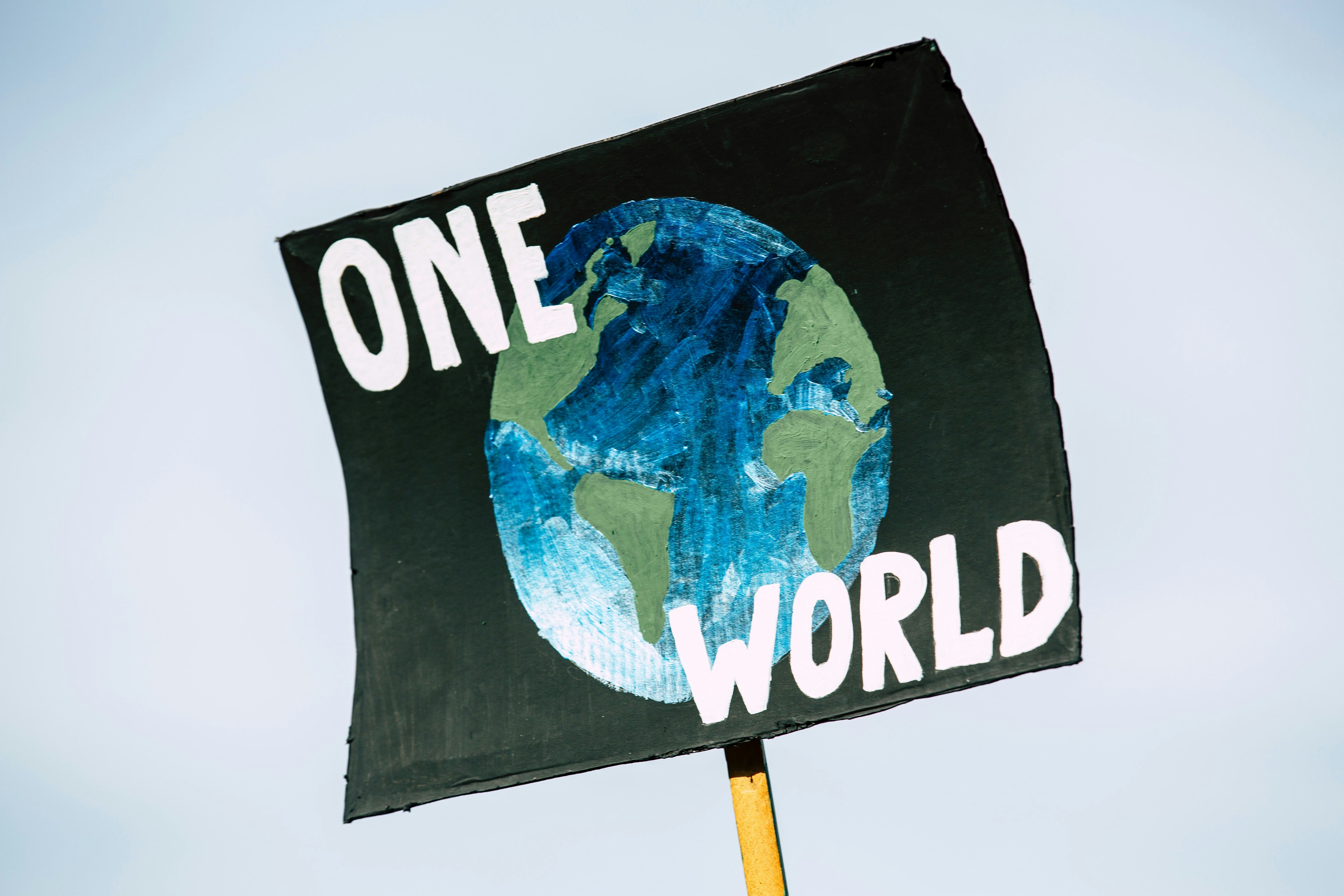 When we all work together, 1% adds up
With just 1% of our revenue, we're making a difference to 10 different causes, and countless more communities across the UK and worldwide. 
We're proud to be a part of a global community of like-minded businesses making a similar difference in their communities - and together, our impact is adding up.
But just imagine if every business gave 1%...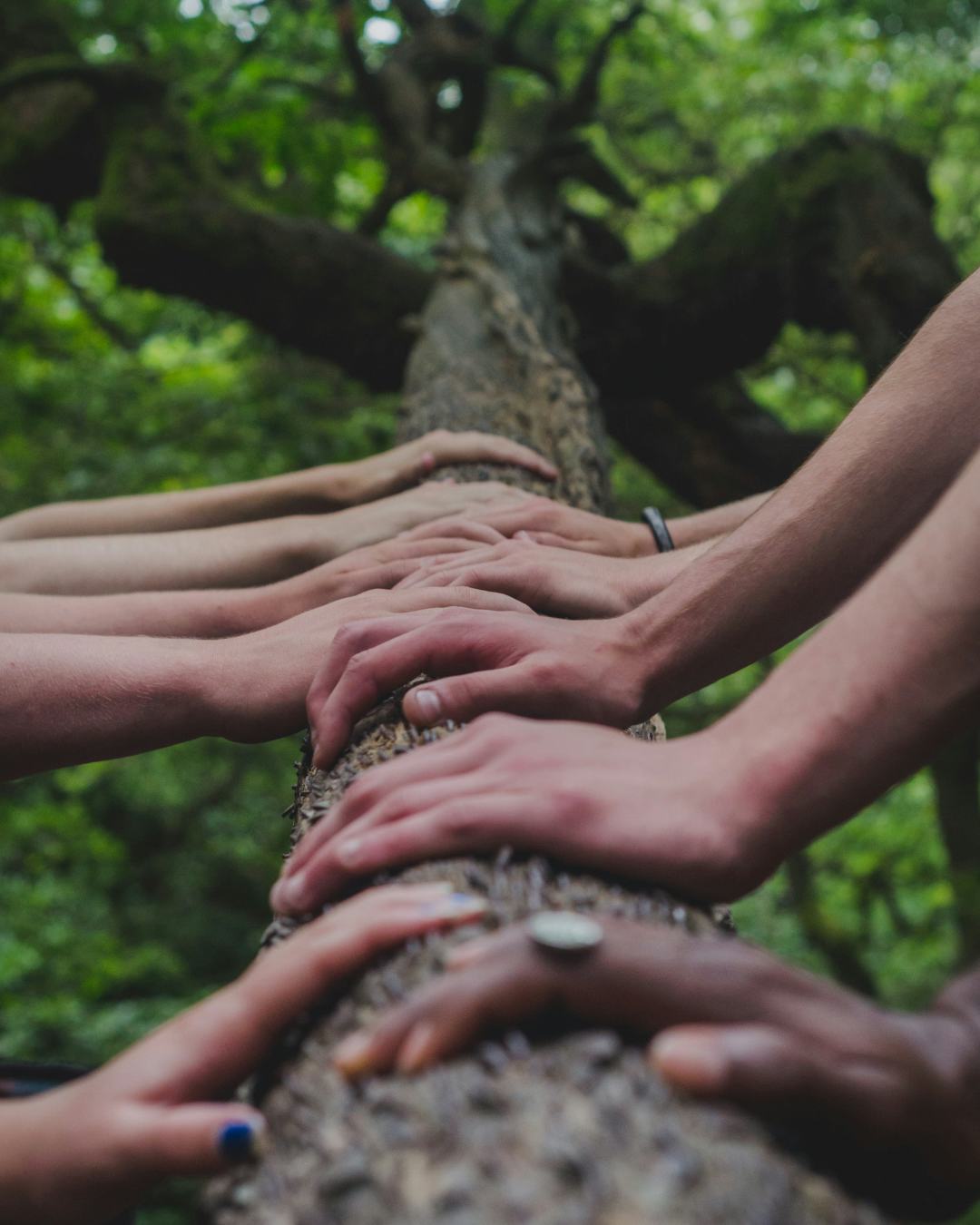 What is 1% for the Planet?
Only 3% of total philanthropic giving goes to environmental causes, and 1% for the Planet and its members are on a mission to change that. 
1% for the Planet is an alliance of businesses, individuals and non profit organisations that understand the necessity of protecting the natural environment and are concerned with the social and environmental impacts of industry. 
The aim is to bring people together to accelerate positive impact on the planet, while preventing greenwashing and certify reputable giving.
As members of 1% for the Planet, we contribute one percent of our annual revenue to environmental causes, donating directly to our chosen non profits that are vetted by 1% for the Planet. Support for these non profits can be in the form of financial donations, volunteer time or in-kind contributions.
If you would like to find out more about our experience, please get in touch and we would be happy to support.
About our non-profit partners:
Childhood Trust
The Childhood Trust is a London based charity, focused on supporting the 700,000 plus children living in poverty in London. Given the unprecedented impact of the cost of living and energy crisis across the UK and in the city we work, it was a no brainer for us to support this brilliant local charity helping to better children's lives in the capital. 
The Felix Project
4.7 million adults in London struggle to afford to eat every day, 2 million children are at risk of missing the next meal. Meanwhile, our food industry generates 3 million tonnes of good, edible surplus food each year.
The Felix Project is a London-based food redistribution charity set up to tackle both issues. 
Along with our donation this year, we're hoping to get stuck in volunteering for the charity - watch this space!
The Restart Project
The Restart Project was born out of frustration with the throwaway, consumerist model of electronics that have been sold, and the growing mountain of electronic waste that it's leaving behind. 
The charity intervenes before disposal, inspiring people to buy for longevity and to divert electronics from waste. Our donation is helping the organisation to run community and workplace events across London and beyond, creating engaging opportunities to extend the lifespan of electronics and electrical equipment.
Energy 4 Impact
Given our own work in the clean energy sector, it was important to us to support a charity making a difference in that area.
Energy 4 Impact seeks to reduce poverty, largely across Africa, by accelerating access to clean energy, helping businesses and communities make better use of that expanded access, and working with the private sector to support the sustainability of these efforts.
Blue Planet Foundation
Like Energy 4 Impact, the Blue Planet Foundation champions clean energy. The organisation is committed to solving the climate change challenge by clearing the path for 100% clean energy through bold advocacy, energy awareness, and community action in Hawaii: a model it hopes will be rolled out globally.
We're helping the Foundation's mission to pass game-changing clean energy policies, educate the next generation of clean energy leaders and lead the charge for 100% clean transportation.
Kula Project
Kula is a nonprofit eradicating poverty through the development of women entrepreneurs in Rwanda's coffee communities. It's a cause particularly close to our hearts being a female-founded agency, championing female empowerment in the work that we do.
Our contribution goes towards running a 15-month business fellowship that provides industry training, business investment, and life and leadership skills, empowering their fellows to build profitable businesses, protect their land, raise healthy families, and send their children to school. 
She Changes Climate
She Changes Climate aims to increase female representation at all levels of climate decision making by influencing key players, campaigning for public support, collaborating with counterparts and amplifying the overlooked.
The organisation connects women with power with women who are not given a voice, convenes the Women Leaders Climate Summit, catalyses finance for women entrepreneurs in Africa ahead of COP27, and builds resilience for women and youth empowerment through their own mentoring program.
The Orchard Project
The Orchard Project is a national charity, dedicated to bringing orchards into the heart of urban communities to help strengthen and connect communities, improve local green spaces for people and wildlife to enjoy, train volunteers to learn new skills, create community-based events, and develop a local free source of healthy fresh fruit.
Many of us at Still Curious love green space and the outdoors, so the concept that a simple orchard can do so much to benefit urban communities really resonated with us - and we just had to get involved!
Heal Rewilding
Heal is the UK's first registered charity dedicated to rewilding land ownership.
We were surprised to learn that the UK is one of the most nature-depleted nations in the world, ranked 189th for the state of its nature. In fact, urgent action is needed to restore habitats and species to better levels of diversity and abundance.
Our contribution is helping Heal to create a rewilding site in every county in England, to support nature recovery, climate change action and human wellbeing. 
Bumblebee Conservation Trust
The Bumblebee Conservation Trust is an organisation providing opportunities for individuals to volunteer and support the bumblebee cause.
They are involved in twelve regionally focused projects that inspire and educate a diverse range of local people to understand about the importance of bumblebees and give them the knowledge, skills and confidence to increase the quality and quantity of bumblebee habitat and make a difference in their local community.
Author: Lucy Binks, Senior Account Executive at Still Curious