BRINGING UNITED WAY TO A UK AUDIENCE
16th February 2023
Services: brand analysis, brand strategy, communications strategy, audience insights, web design and build support
Still Curious advised United Way UK on a new brand strategy and communications plan to clarify their mission and amplify their messaging, taking into account the organisation's long term goals.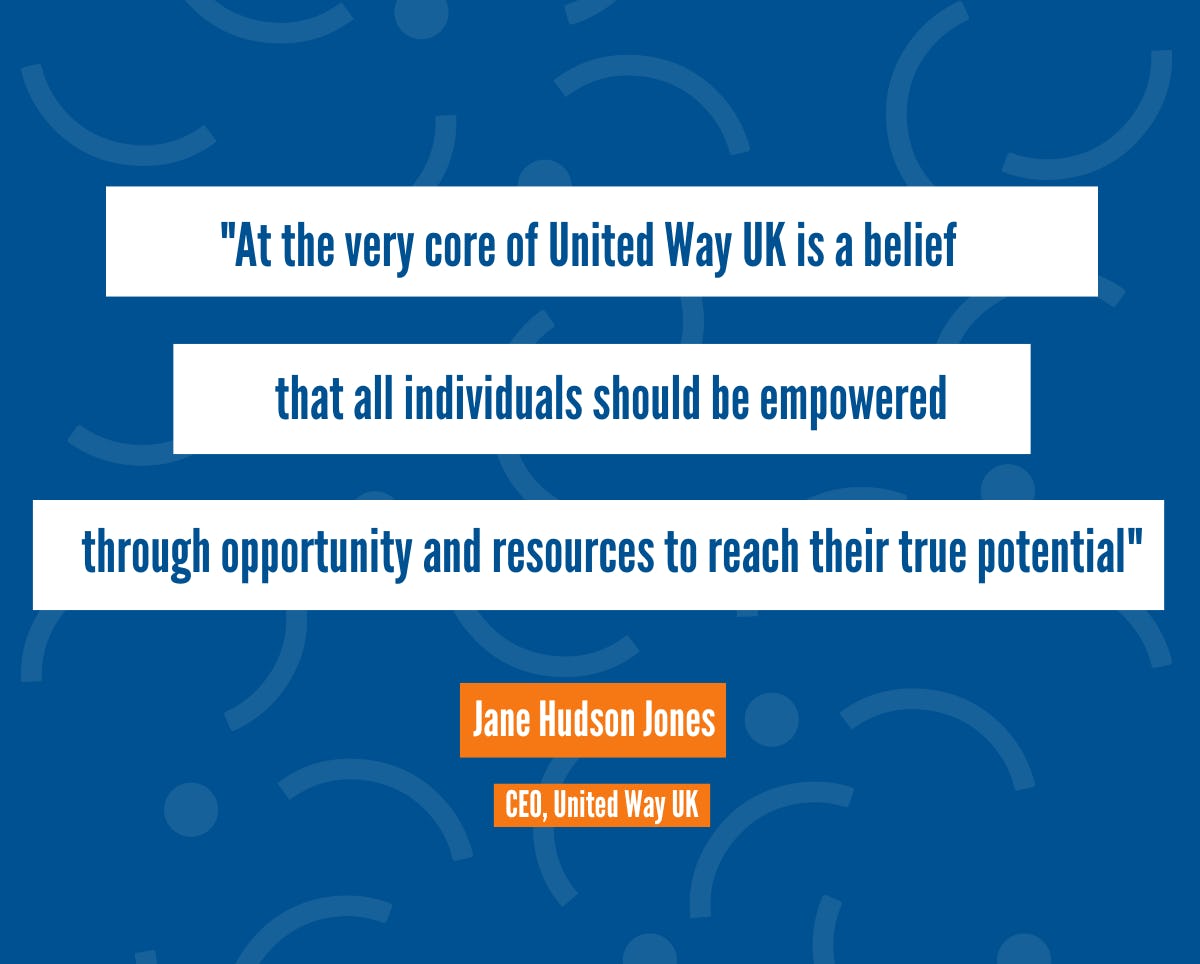 A household name in the United States, United Way is a charitable organisation that was founded in Denver, Colorado over 135 years ago with a mission to improve lives by mobilising the caring power of communities to advance the common good. It does this by connecting people, businesses and charities, providing funding and support, and spearheading grassroots projects that make a positive difference in local communities - in over 40 countries around the world. 
Now, from their "Reading Oasis" programme providing whole libraries to schools in need, to funding local charities through the 'Give Local' payroll giving programme; United Way is making a difference up and down the UK.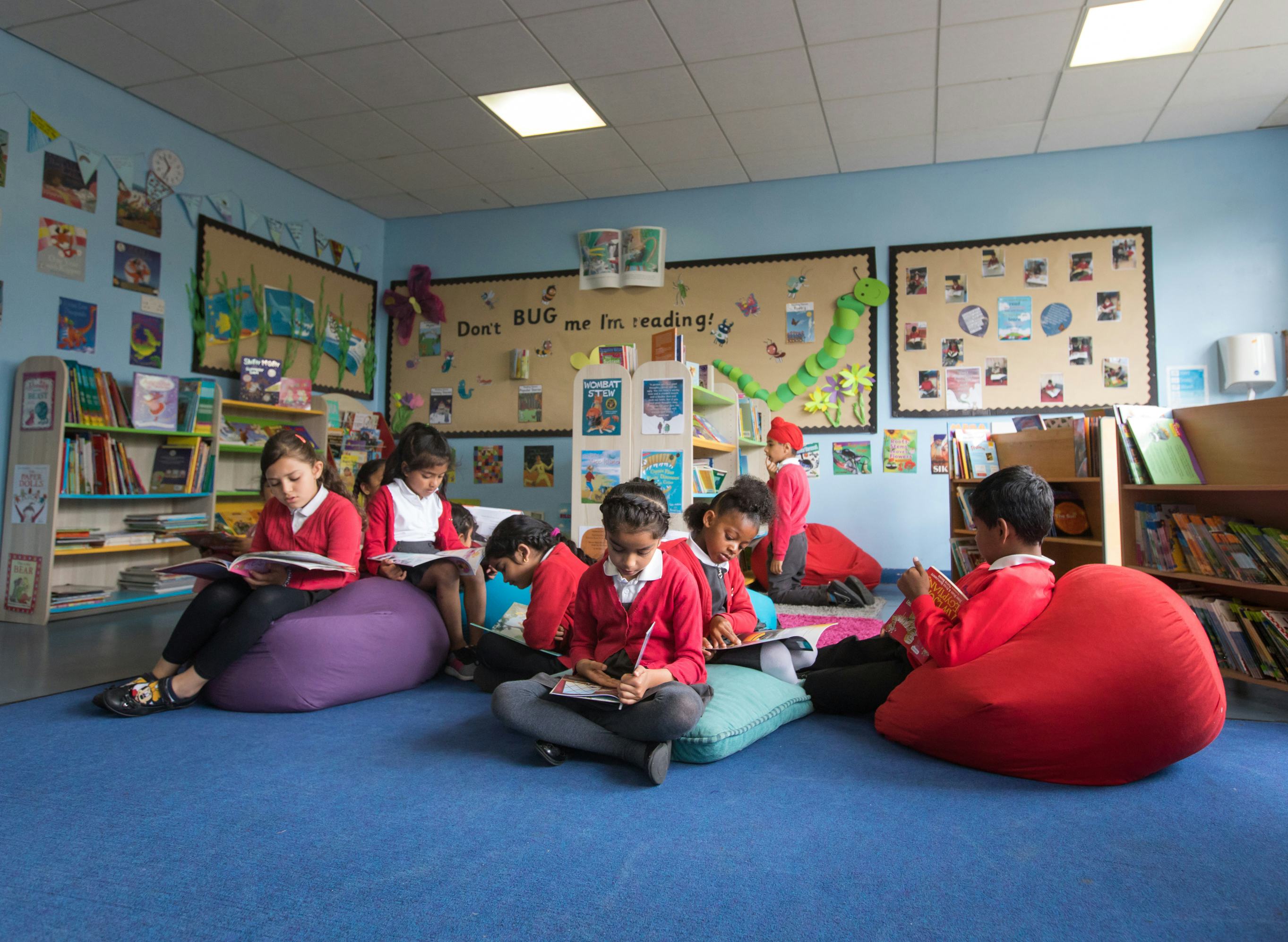 But as one of the newer markets for the global non profit, United Way's unique UK offering needed a little explaining to audiences on this side of the pond. United Way UK required clear brand messaging that appealed to UK audiences, while still remaining true to the organisation's global identity. 
We conducted a thorough brand analysis and obtained audience insights from both internal and external stakeholders to investigate strengths, weaknesses and opportunities for the brand. We identified a clear set of challenges that needed to be addressed in a new brand strategy in order to reach United Way UK's long term objectives of a raised profile, strengthened brand loyalty and increased charitable giving.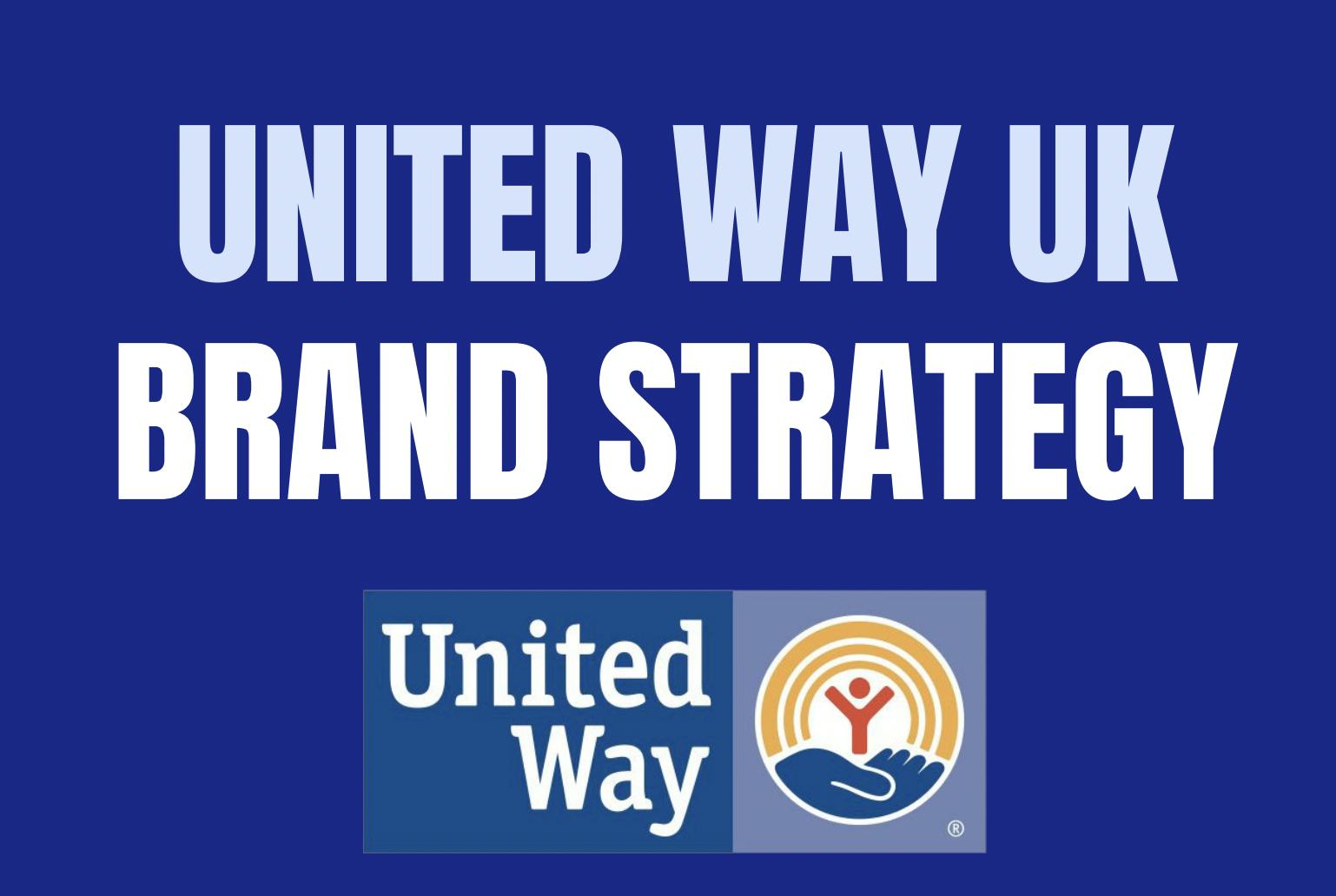 One of the largest challenges was a confusion over exactly what the organisation offered their partners in the corporate and charity sectors. We refined United Way UK's USPs, brand position and role within the UK marketplace to create a clear and structured message that quickly got their audiences to the heart of the offering.
We also determined key audiences, messages and channels to create a strategic, localised, target audience focused comms approach which capitalised on existing channels to raise awareness and make more of current advocates and activity.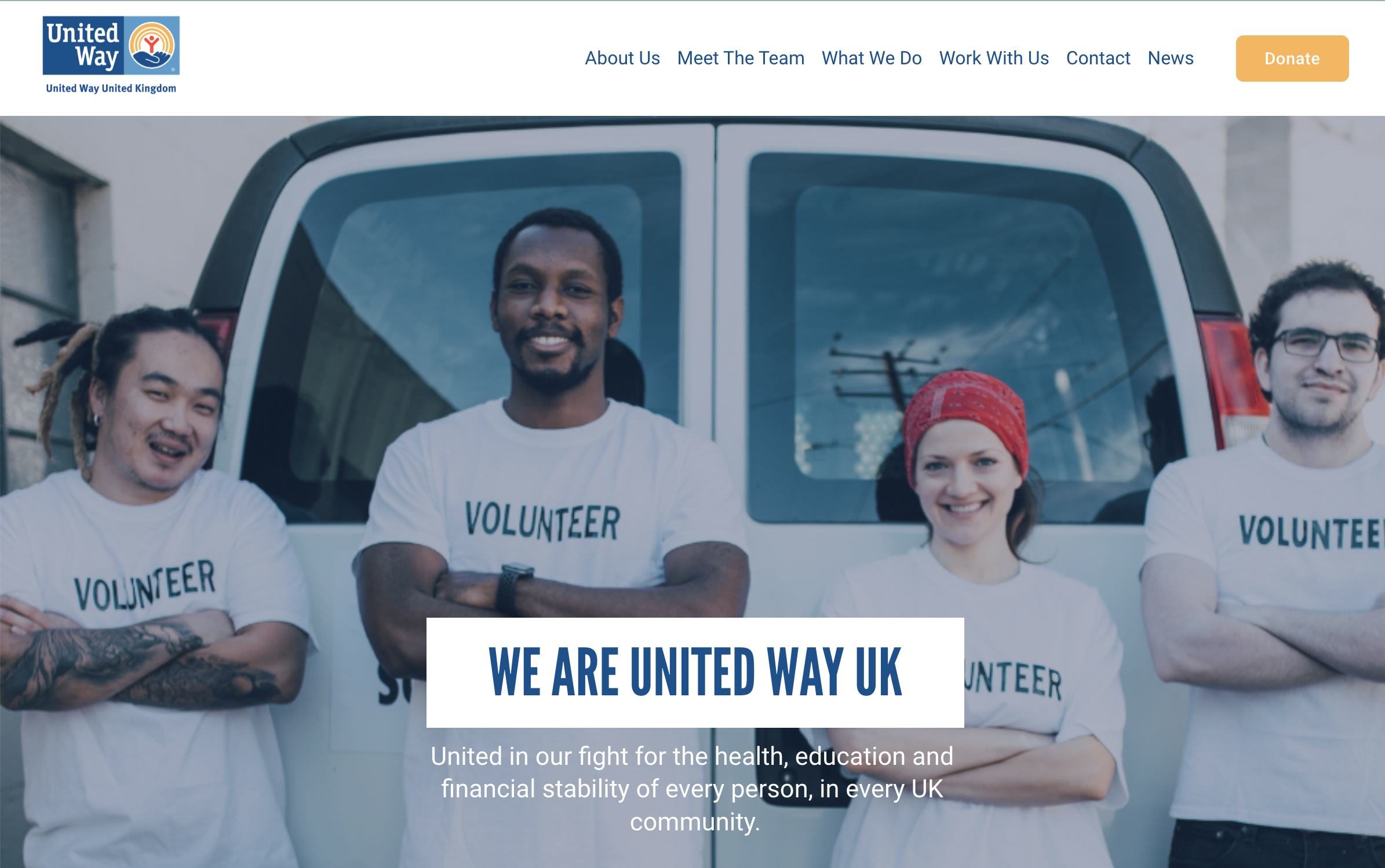 We also recommended an update of the United Way UK regional website. The brief was to make it easier to navigate, immediately establish the organisation's offering and wrap it in a creative look and feel that aligned with the organisation's global network. 
Still Curious supported the United Way UK team in the design and build of a brand new Squarespace website, complete with bespoke graphical devices and iconography. We helped to advise on a new, more navigable wireframe, updated messaging across the site and provided training on how to make their own changes once the site was live. 
We were so proud to work with the incredible, dedicated team at United Way UK to help amplify the vital work they're doing up and down the country; and we're equally excited to watch them grow their UK presence. 
"The Still Curious team were amazing right from the start… They took the time to really understand our organisation and our needs, and helped us to define and express ourselves as a complex organisation… It really felt as though the team were colleagues and we enjoyed working with them so much and had lots of fun in the process… By the end of the project, not only did we have the tools we needed to drive our strategy through marketing and communications, but also our staff picked up the skills and competencies we needed to push ahead on our own after our time with Still Curious ended. I can't recommend the team enough – nothing was too much trouble and they just "got" us! I would love the chance to work with the Still Curious team again"
Jane Hudson Jones, United Way UK CEO