BCL
A shoot day with Beaufort Construction London
14th June 2021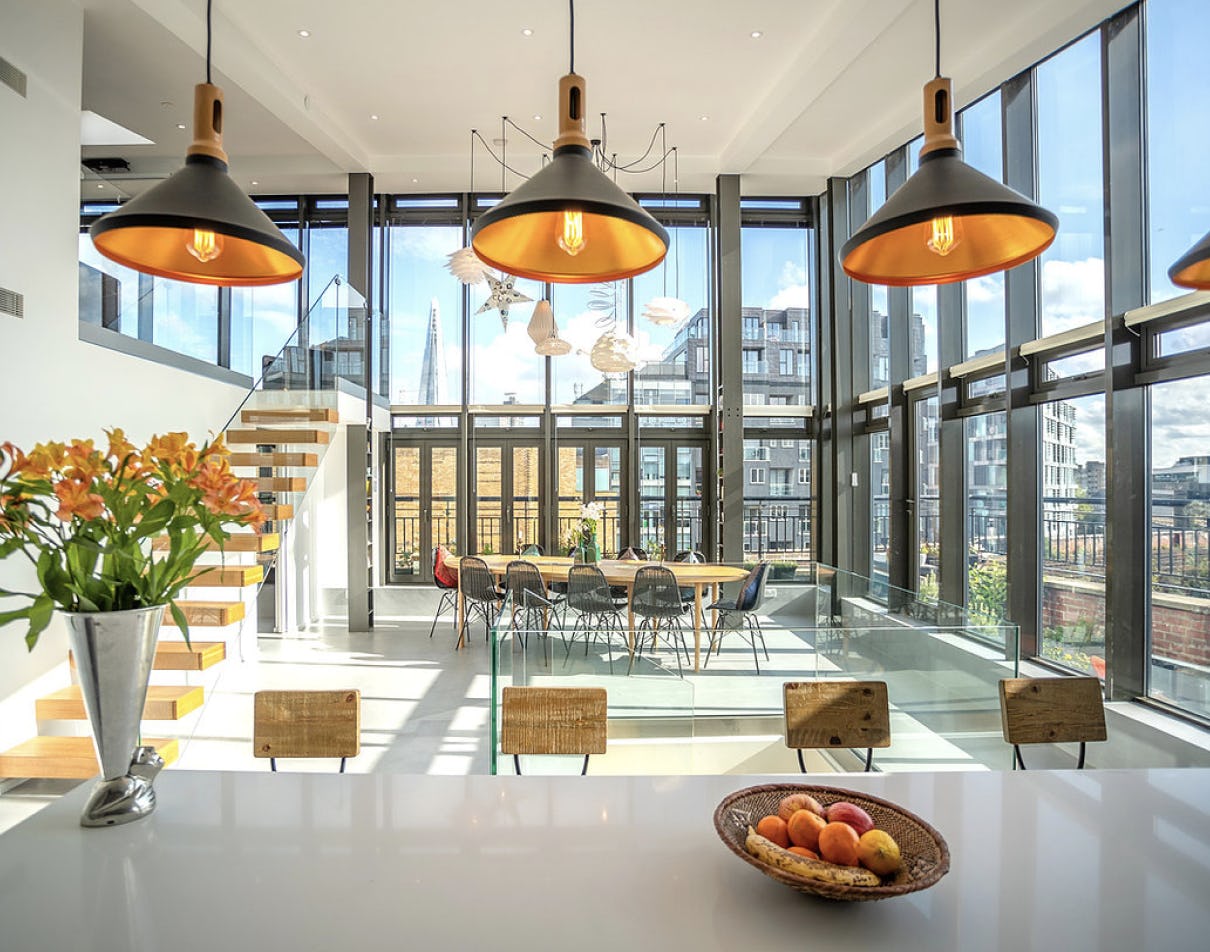 Last year, Will and Mark, the founders of Beaufort Construction London Ltd, came to us for help propelling their business into its next stage of growth.

We've been enjoying looking after their social channels and growing the brand's online presence, and decided to take it one step further with some video footage.

So, we packed up our cars and made the (fairly short) journey to join them at one of their latest builds, a beautiful warehouse project in South London.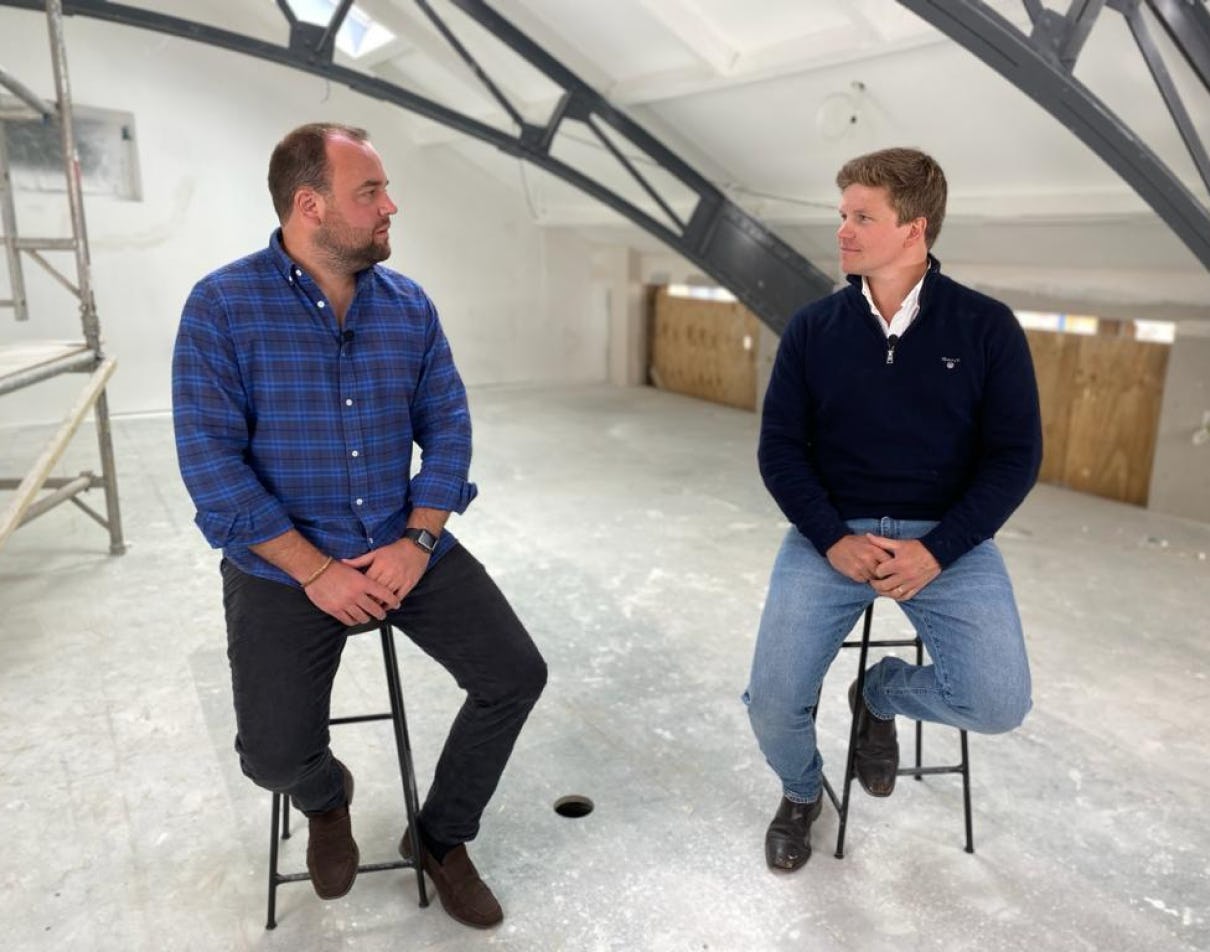 With post-covid meetings still feeling like a bit of a novelty, it was a pleasure to catch up with the guys in person and see their work in action. We spent the day shooting their bios and BTS content to add a personal touch to their website and socials.

If you're curious about the finished result check it out below.