A DAY OF HOPE
FUSION22 - an event for UKAEA and the Fusion Cluster
13th January 2023
Services: End to end strategy, brand creation, marcomms, audience segmentation, content creation, production, event operations and post event evaluation
From the seed of an idea during the application process for COP26, to 270 of the most prominent figures in energy, academia, investment and infrastructure at the Science Museum with a further 800+ registered online; FUSION22 brought delegates from all over the world together to learn, collaborate and celebrate.
It was a day of facing challenges. A day of hope.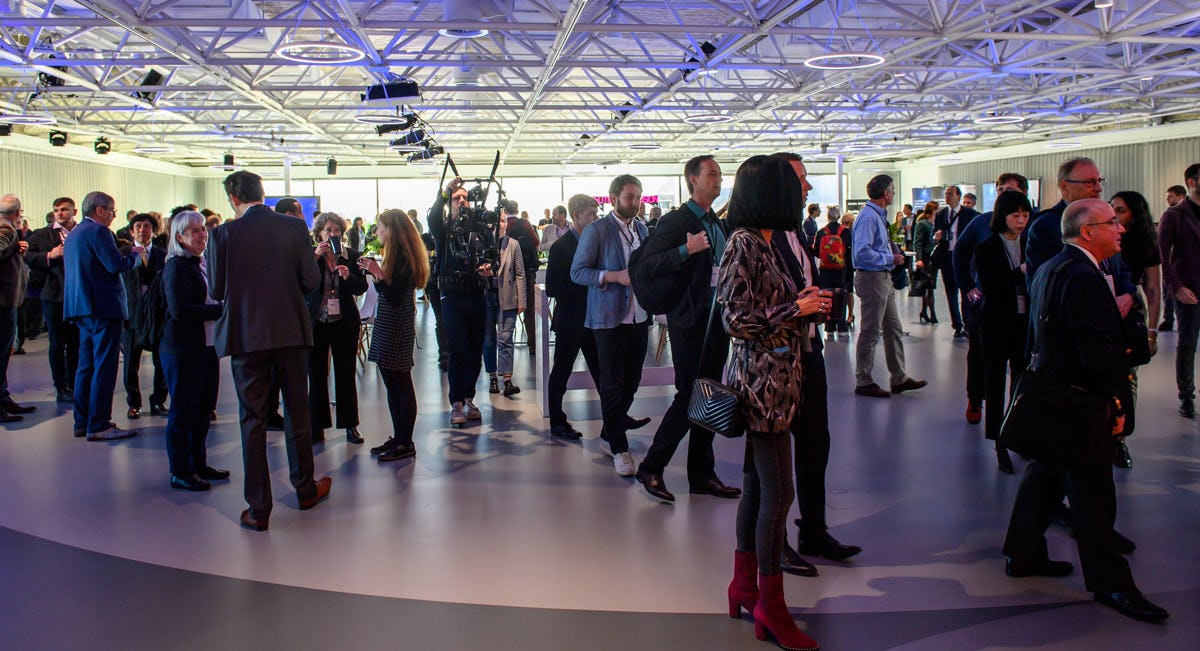 FUSION22 was conceived as a showcase; the chance to speak with one voice to those outside the industry who will be fundamental to successfully building the business of fusion.  
With our fantastic colleagues at UKAEA and The Fusion Cluster we delivered a programme that covered the current developments and plans for the future, and most importantly what fusion needs to succeed.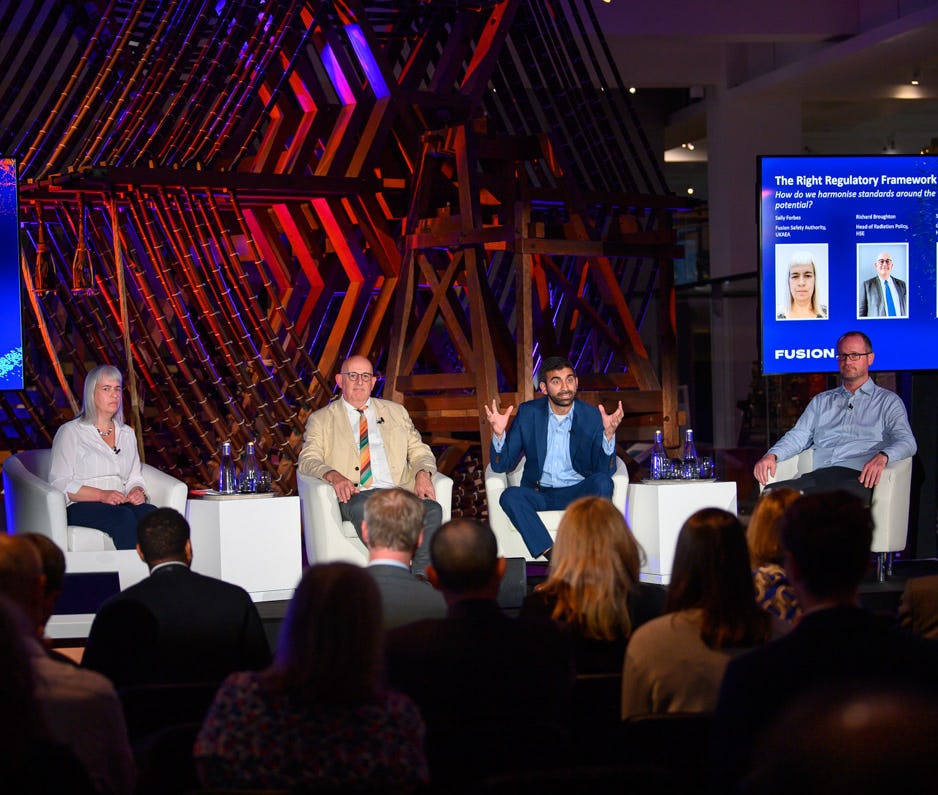 Taking a 'one team' approach we conceptualised, planned, marketed and produced this hybrid event, bringing together delegates from 20 different countries and 33 speakers from organisations as diverse as ITER, U.S. DoE, MIT, The Tony Blair Institute, The University of York, EUROfusion and The Environment Agency.
Still Curious executed a consolidated approach where marcomms, production and operations sat hand in hand. We created an engagement campaign, taking complex messages and delivering them in a human way that gave amplifiers and speakers a common message to share, showing solidarity and unity with far greater reach than had one organisation done this alone.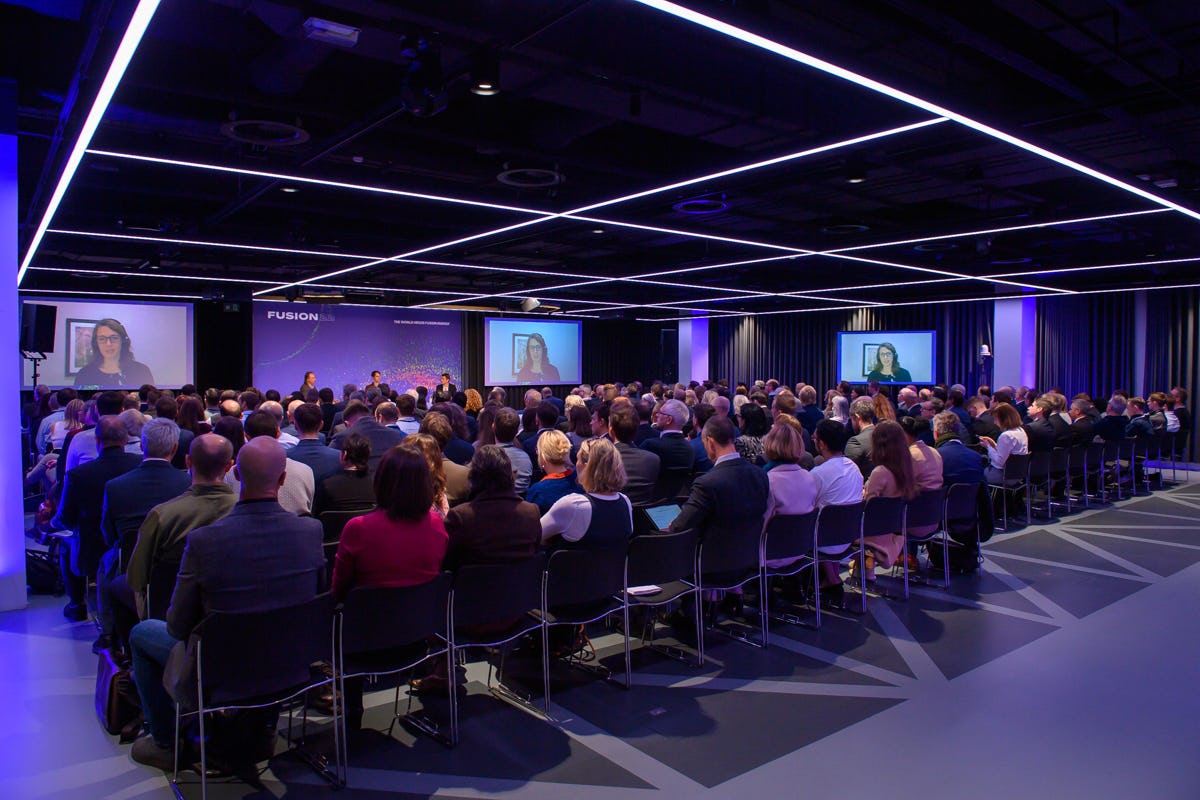 Amplifiers with a significant reach including Assystem, UKAEA, General Fusion and Tokamak Energy shared key messaging in the lead up to the event which was attended by journalists from the BBC, The Times and The Financial Times.
The Science Museum provided both the blank canvas of their 'Illuminate' space to launch the FUSION22 brand and the history and prestige of the museum itself; with one stage in each part of the venue.  This incredibly appropriate location was captured by our friends at The Village films who worked with us to create some fantastic event highlight, delegate interview and evergreen content.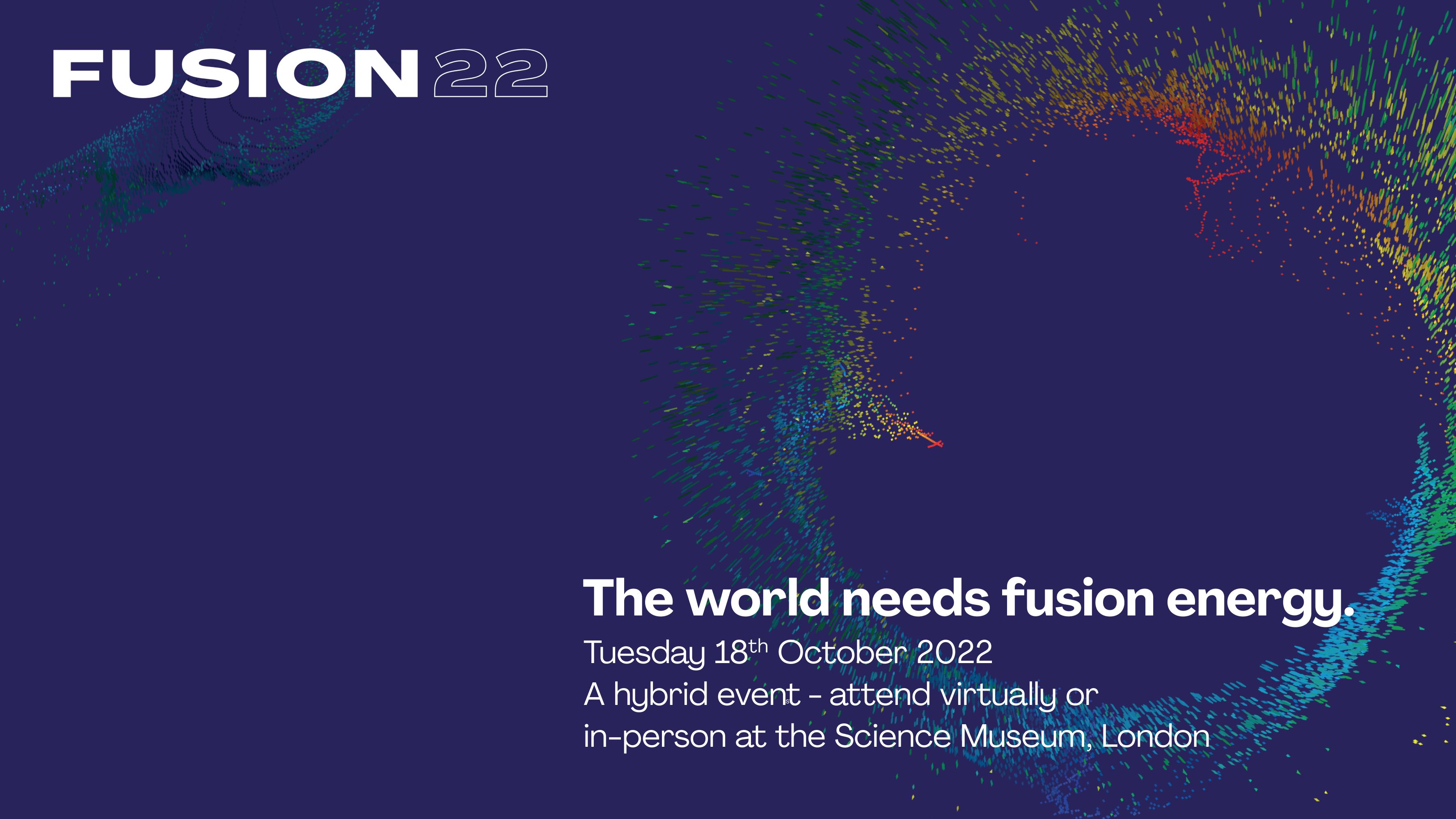 By increasing the understanding of fusion among the investment community, and amplifying the UK's commitment to funding fusion breakthroughs, FUSION22 delivered on its objective of promoting investment and interest in this emerging industry.  
Delegate feedback was outstanding. Those coming to fusion for the first time as well as those who had been involved from the beginning found engaging, thought provoking and insightful sessions to fit their needs. They left having connected with people who are equally as passionate about fusion energy, and our planet.