UKAEA
Raising awareness of fusion energy
5th October 2021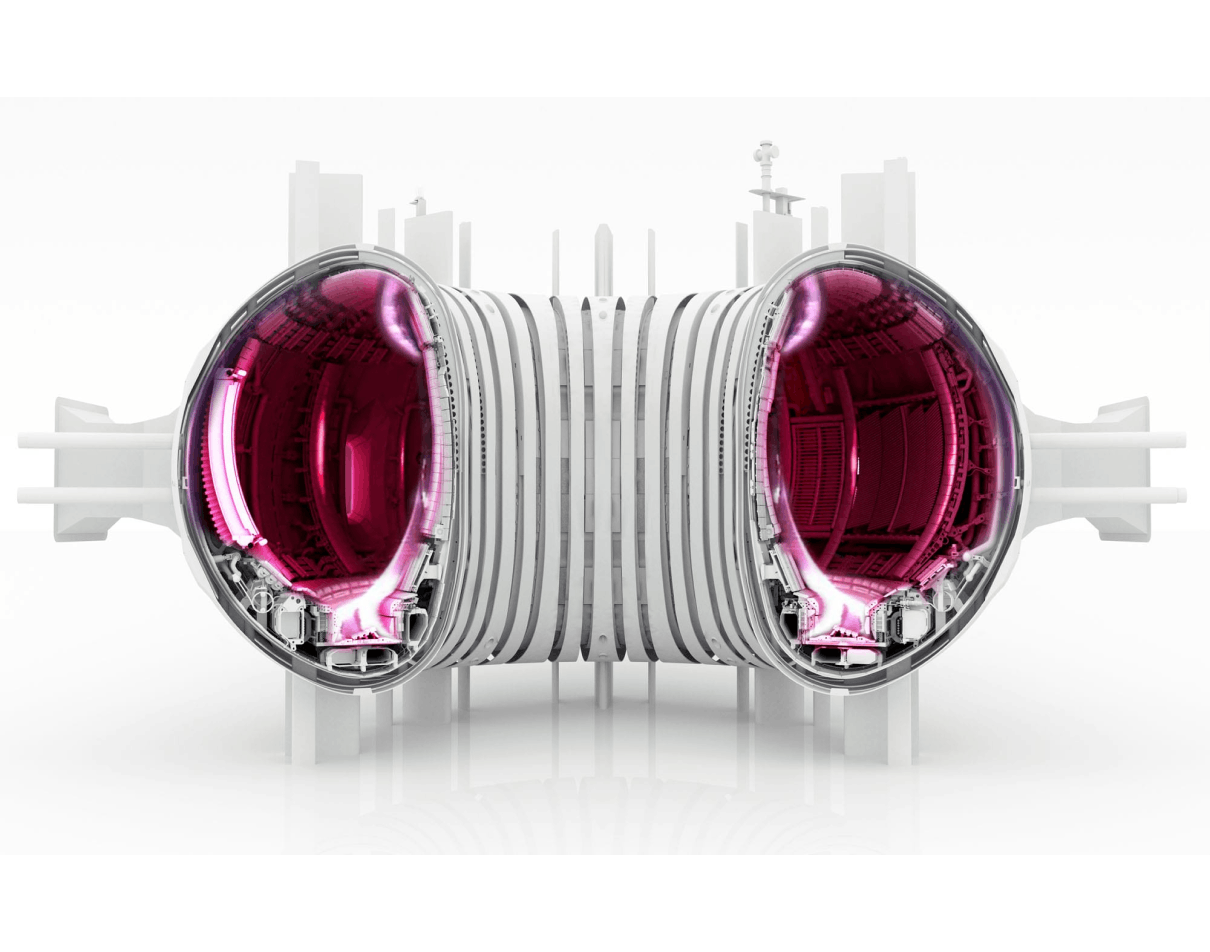 WHAT IS FUSION ENERGY?
The process that powers the sun and stars? Two light atoms bonding together? The world's future sustainable energy supply?

The answer is all of the above... and our job is to help communicate just that to a variety of audiences including policy makers, industry & supply chain, environmentalists and the general public.

UKAEA, the UK Atomic Energy Authority, is the government organisation responsible for the development of fusion energy. While they work step by step to achieve this goal, we are on board to support them with their communications strategies, activations and social.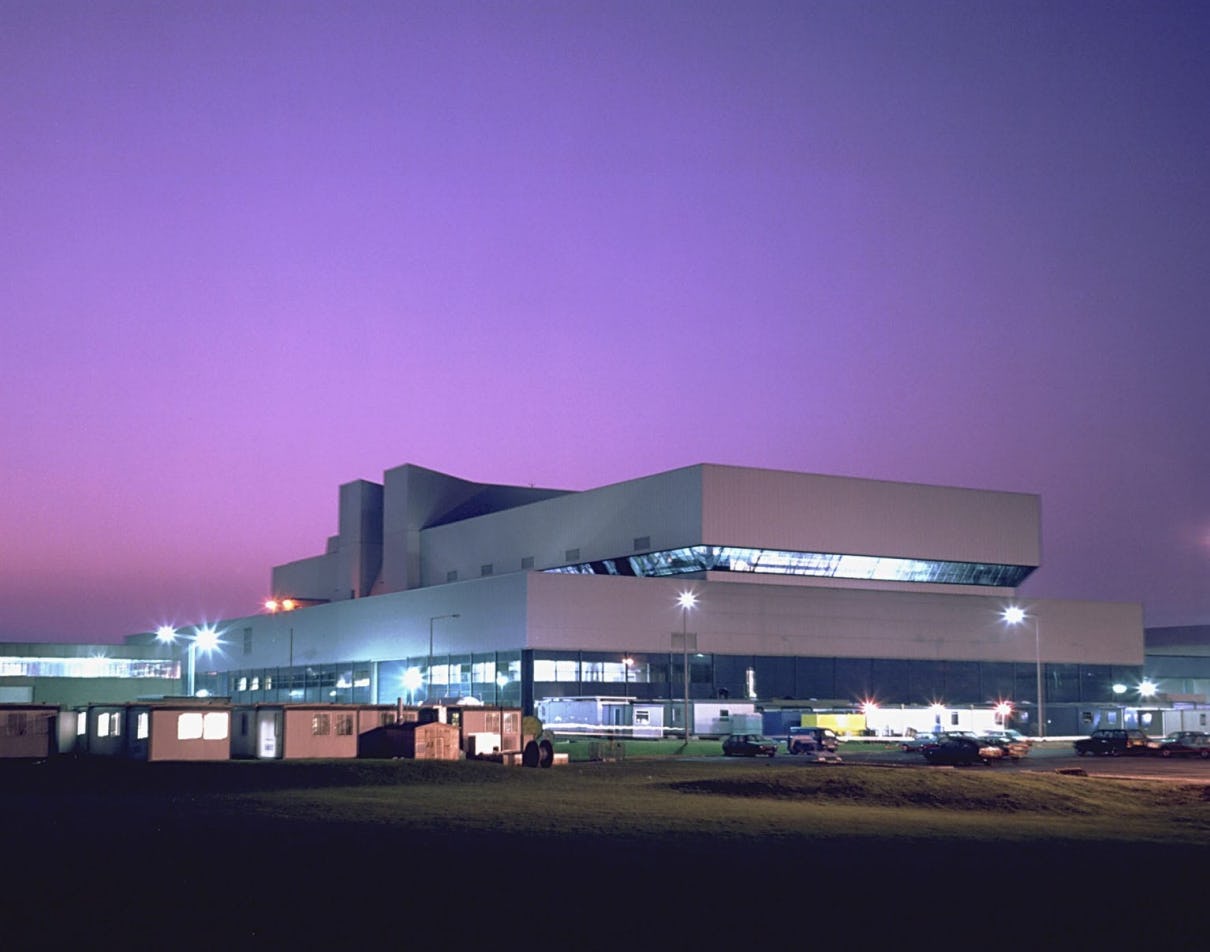 From audience insight research, positioning and messaging to stakeholder engagement and experiential strategy, we have spent the last two years focused on raising awareness and increasing advocacy for fusion energy.

Our work with UKAEA is helping generate a groundswell of support for this planet saving technology across the stakeholder spectrum, highlighting the potential environmental and economic benefits of this astounding feat of scientific endeavour.