Switch at ITT Hub
Showcasing the future of urban mobility
12th July 2021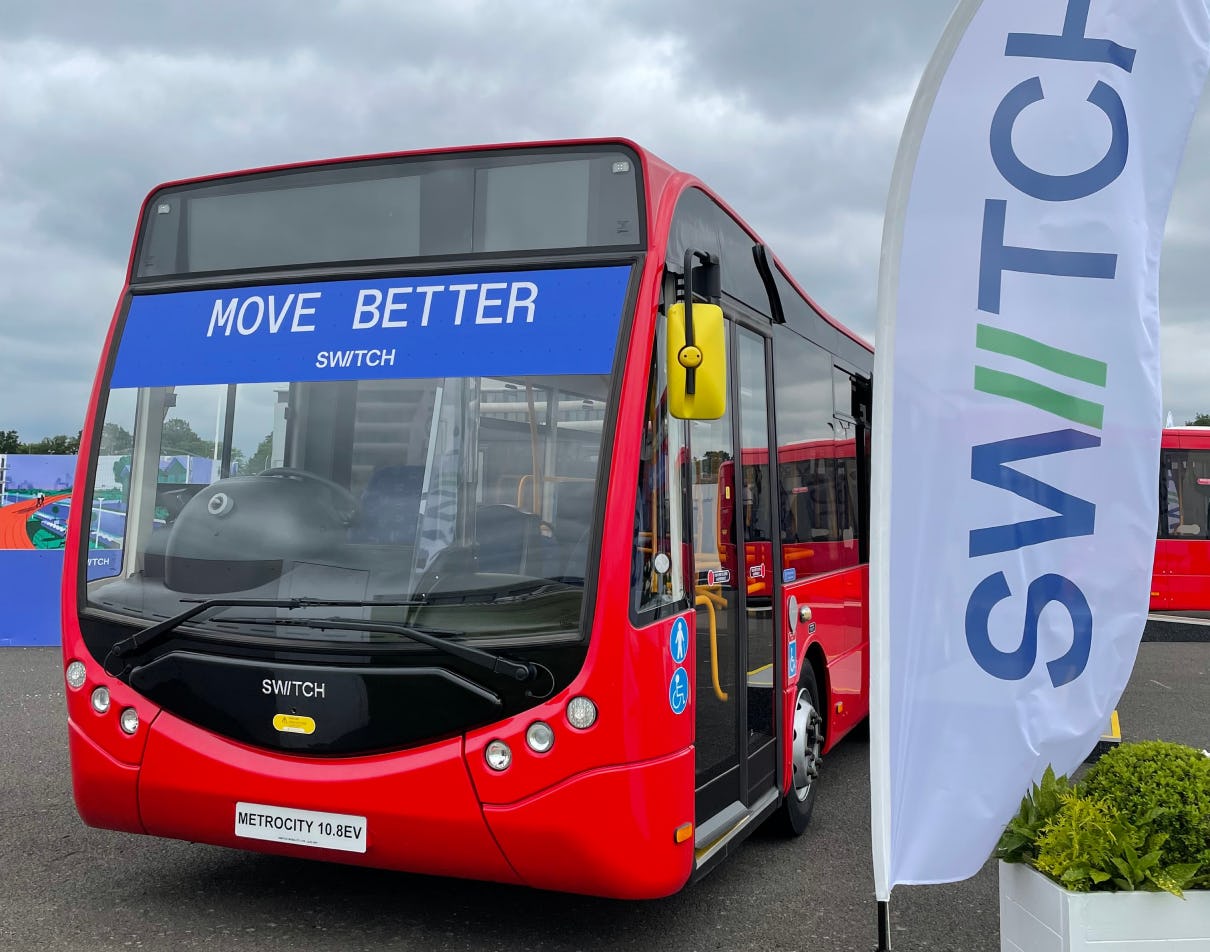 It was an eventful week (if you'll pardon the pun). On June 30th 2021, ITT Hub made its debut. Over 150 companies specialising in innovation in technology and transport came together to showcase their vehicles and products. For Switch, it was also a first – the first time their new look was unveiled at a public event.

At Still Curious, we've spent the past eight months working with Switch to establish their brand identity. Everything from selecting colours and finding their voice, to building their website and launching their social channels. As you can imagine, we were pleased as punch to see the branding splashed brightly across their 100% electric Metrodecker and Metrocity buses.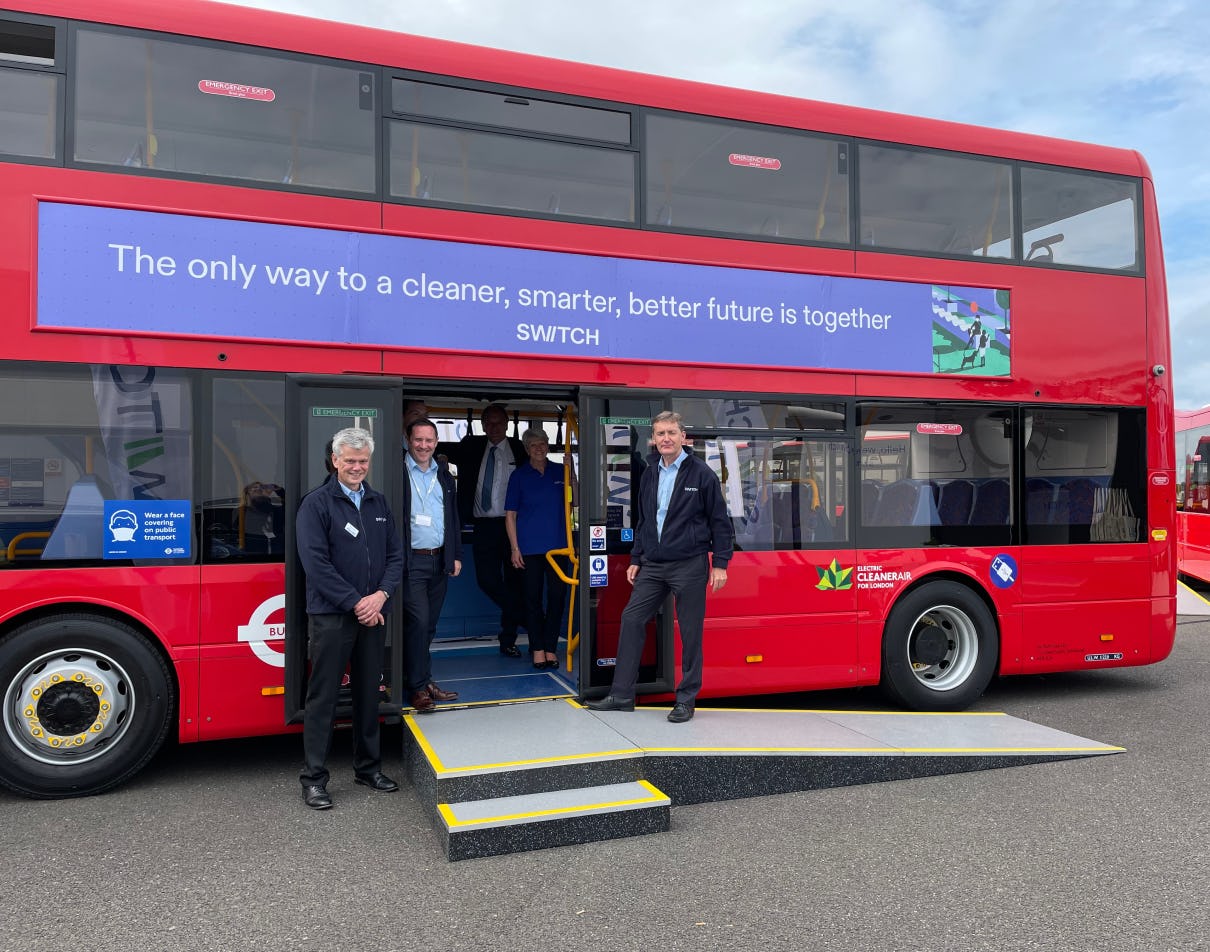 For this particular activation, it was all hands on deck to assemble a team, manage production, deliver the event visuals and create an animated reel within the week. Then, it was showtime.

During the two day event, over 4,000 industry professionals arrived at Farnborough International to explore the latest innovations in the automotive industry. Despite the tight turnaround, we had a blast and enjoyed every second of our first event in the real world for over a year.